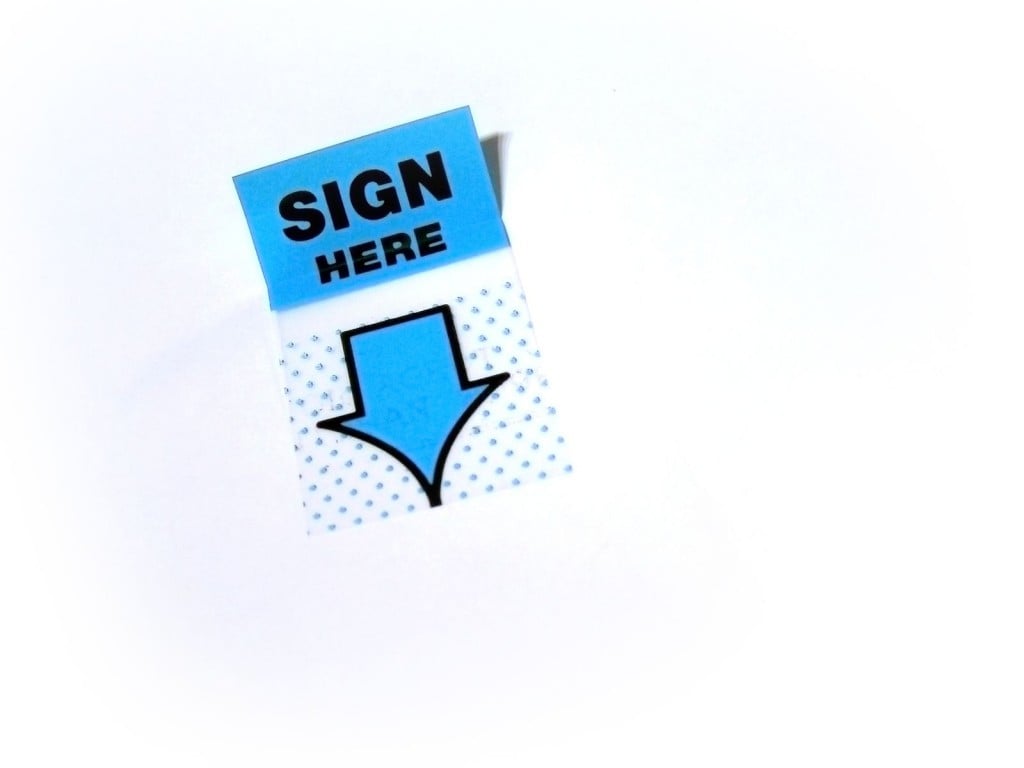 Thomas Bruner was a well-informed and financially savvy shopper. Thank goodness. Because his bank made errors in his mortgage documents. Big errors.
It was late 2015 and Bruner and his wife, Leslie, were in the process of selling their North York town-home to move into a larger upper beaches family home in the east end of Toronto. (We've changed names to protect privacy.) As a number-cruncher, Bruner knew how important it was to shop around for the best mortgage rate and was delighted to secure a five-year fixed rate of 2.49% with his current bank. To get that rate, he'd shopped around and negotiated hard with the bank representative at his local branch. But when the purchase of the home was closer to being finalized, Bruner was transferred to a bank mortgage specialist. That's when the problems started.
A meticulous man, Bruner read every word of the 30-page mortgage document—some of it in small, fine print, and other sections bogged down with legal jargon. An hour later, Bruner emerged stunned. His bank had made a mistake. A big mistake. A mistake that added $100s to his monthly payments and tens of thousands in interest over the life of the mortgage.
Instead of 2.49%, they'd calculated his mortgage payments based on a rate of 2.99%. The bank had also changed the rate of payments from biweekly to monthly. If he'd signed the mortgage documents without reading the package, he would've paid more than $4,075 in extra interest payment,over the five year term*. That's no small change. (*Assumes a $450,000 mortgage amortized over 25 years, interest calculated based on a five-year term.)
---
Compare mortgage rates: MoneySense Mortgage Rate Finder* »
---
So, Bruner called the bank's mortgage specialist. Rather than apologize and amend the error, the mortgage rep tried to argue that this was now the going mortgage rate—the best the bank could offer. Bruner was stunned, yet again. "I argued back," he recalls, "explaining that we had locked in our rate during the pre-approval process. We were only 40-or-so days into the 90-day rate-hold guarantee."
Screwed by the bank?
Bruner isn't the only one to notice problems. According to the Ombudsman for Banking Services and Investments (OBSI), errors made by the banks rank No. 4 in the top 10 reasons for customer complaints. However, when asked for specific statistics on the precise number of complaints lodged, and how many of these complaints directly relate to errors in mortgage documents, an OBSI spokesperson replied that they don't release this information. Instead, the OBSI offers very pretty spiderweb and sunburst visual representations of customer complaints.
This lack of transparency prompts the question: How many other people have been screwed by a professional working in the real estate market? (Cue the wrath of every bank, mortgage broker, home inspector, insurance agent, realtor and renovator involved in this industry.)