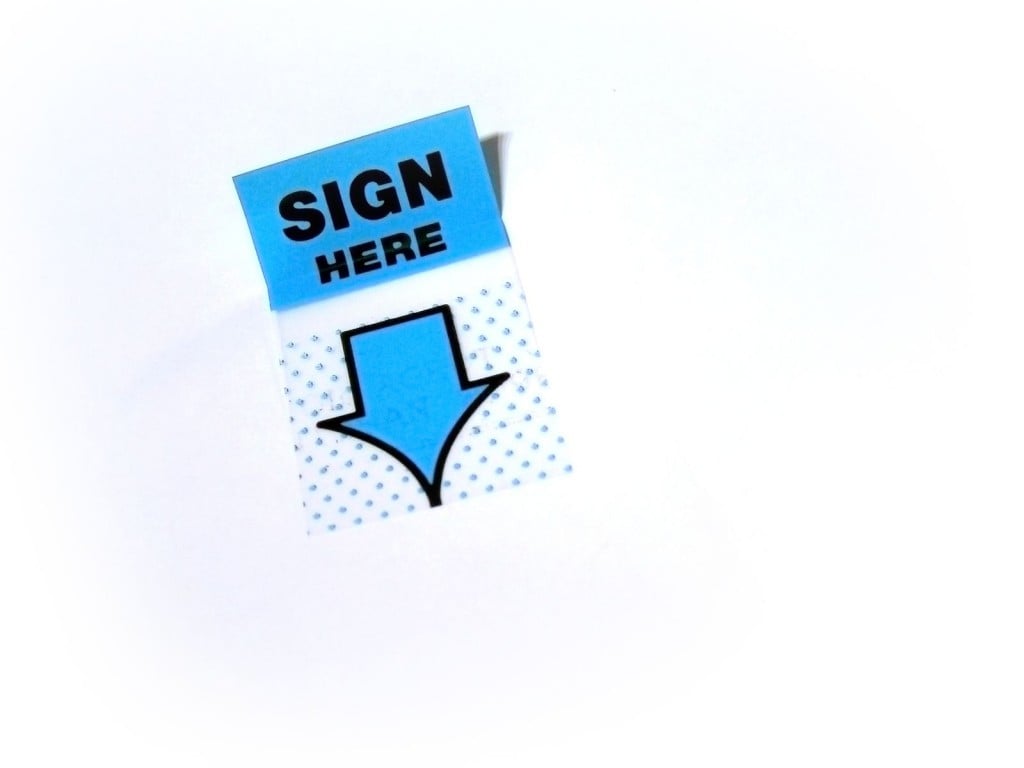 Thomas Bruner was a well-informed and financially savvy shopper. Thank goodness. Because his bank made errors in his mortgage documents. Big errors.
You're 2 minutes away from getting the best mortgage rates in Canada
Answer a few quick questions to get a personalized rate quote*
You will be leaving MoneySense. Just close the tab to return.
It was late 2015 and Bruner and his wife, Leslie, were in the process of selling their North York town-home to move into a larger upper beaches family home in the east end of Toronto. (We've changed names to protect privacy.) As a number-cruncher, Bruner knew how important it was to shop around for the best mortgage rate and was delighted to secure a five-year fixed rate of 2.49% with his current bank. To get that rate, he'd shopped around and negotiated hard with the bank representative at his local branch. But when the purchase of the home was closer to being finalized, Bruner was transferred to a bank mortgage specialist. That's when the problems started.