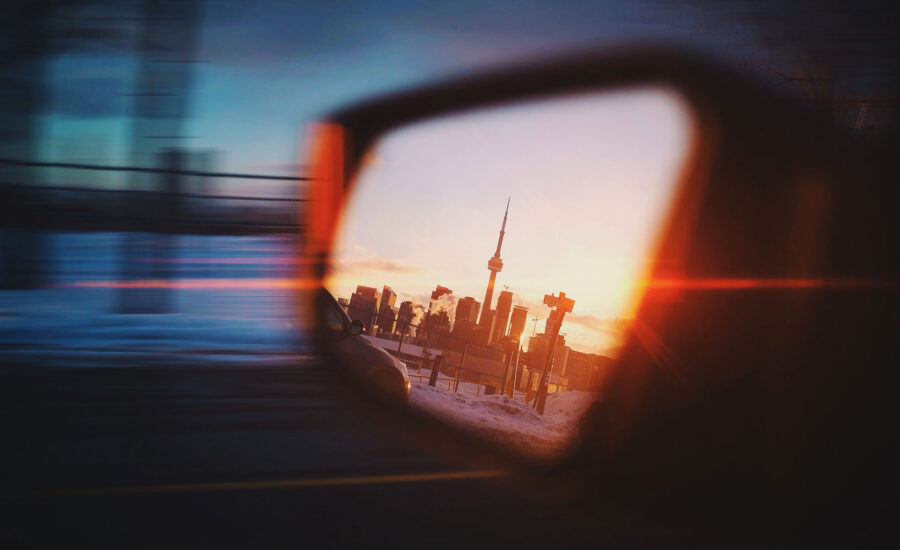 Like any good urban legend, there's always a friend of a friend who traded in their paper-thin, 400-square-foot apartment for a dirt-cheap dream house in an idyllic town.
You're 2 minutes away from getting the best mortgage rates in Canada
Answer a few quick questions to get a personalized rate quote*
You will be leaving MoneySense. Just close the tab to return.
And as the pandemic goes on, the lack of cultural events, limitations to restaurant dining and public transit, and ever-crowded streets have all contributed to a desire to flee urban centres. And if you're working from home, why pay the overhead for an expensive downtown home office? A lot of city-dwellers feel like the premium they're paying for proximity to those perks and their workplace just isn't worth it right now.