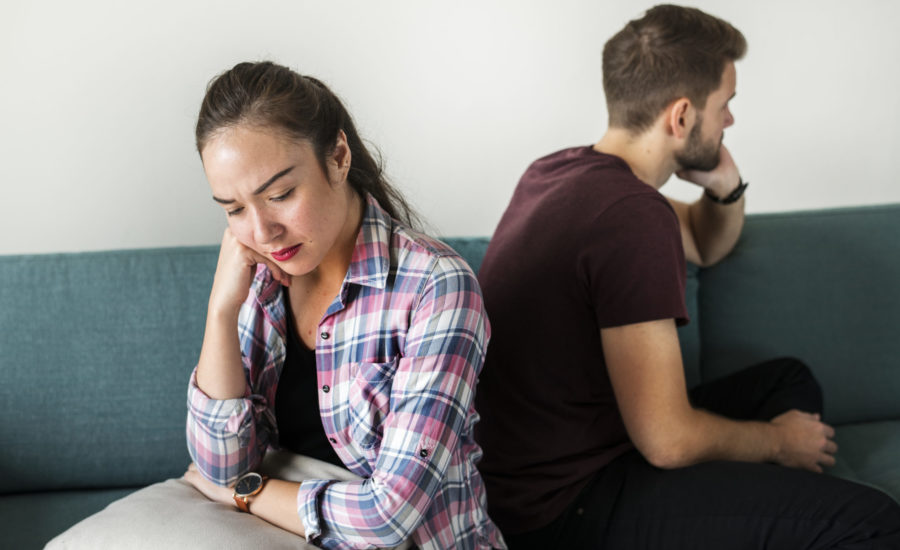 Not every marriage is a match made in heaven. In fact, it's widely acknowledged that 40% to 50% of marriages in Canada end in divorce. But some separations are more difficult than others. Just ask Melanie Patroni, 48, and her now ex-husband, John Reid, 45, who have been fighting each other through the courts since their 14-year marriage broke down in 2014—at a current cost of more than $500,000 in legal fees. 
(Note, we've changed the names and a few identifying details to protect the couple's privacy.)
Patroni and Reid met when the two were just finishing up post-secondary studies. She was embarking on a career as an architect, and he had his sights set on Bay Street finance. The two did well. Really well. Patroni started earning a six-figure salary at a boutique architectural firm and took on most of the child-rearing duties. Reid, pursuing a financier's career, would see his earnings rise to about half a million a year. 
But after almost 15 years, Reid was caught in an extramarital affair. That's when Patroni asked for a divorce. 
At stake for the high-earning couple: their matrimonial home, located in a well-to-do neighbourhood in the west end of Toronto; a winter-condo in Miami, Florida; spousal and child support as well as the custodial rights and responsibilities of two children, who, at the time of separation, were eight and 11.
Of course, some separations are less contentious than Patroni and Reid's—but, even in the best of circumstances, when both partners amicably agree to the dissolution of the marriage, divorce is still a difficult process. Fears about failure, worries over kids, and the seemingly complicated mathematical formulas for divvying up the estate can be overwhelming and confusing. Even simple decisions, such as what to do with the family home, are wrought with emotional and financial minefields. 
To help, we asked experts to lay out all the options available to each partner. While answers can be as unique as each family situation, there are some standard rules of thumb when it comes to dividing up the assets and dealing with the family home when a marriage ends. Read on for the tools to split from your spouse in a respectful, dignified way, without leaving anything on the negotiating table. 
Understanding the process leading to divorce
Divorce is the moment when the legal union between two people is officially and legally dissolved. To get to that conclusion, there is an entire process before a divorce—and this process starts with separation.