There's no better barometer for an area's economic health than your local coffee shop. See what these chains mean for your home's value.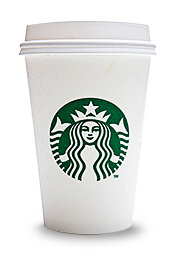 As synonymous with gentrification as organic food stores. Home values have already soared.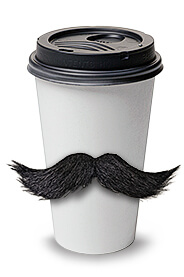 Hipster indie coffee shop
The first sign of gentrification. Your home's price is set to take off!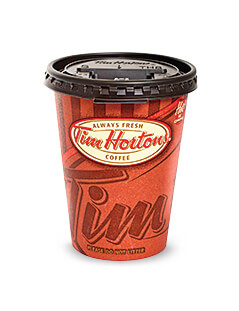 You're either living near a transit hub or in the boonies—not exactly appreciating areas.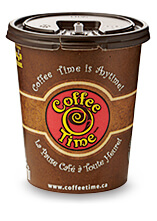 Oh dear, a bit like living near Taco Bell. Don't expect your home to rise in value anytime soon.