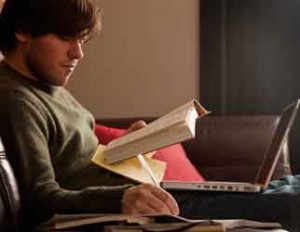 Sending a child off to university this year? Consider buying her a house.
That's right, if you buy a home at the right price and your new scholar acts as the property manager and rents out the rooms to other students, you can often turn a profit when you sell the house upon her graduation.
Even if home prices don't go up, you can usually count on housing your offspring for free for four years.