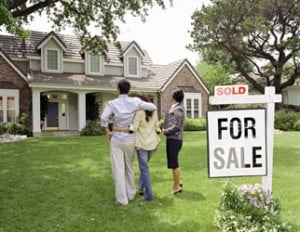 Canada's real estate market continues to show signs of cooling. Transactions dipped ever so slightly in October from September while year-over-year price gains have slowed dramatically, CREA said Thursday. The December/January issue of MoneySense, which hits newsstands nationwide starting next week, has info on how you can not only survive but thrive in the new marketplace.
Four years in and still a lot of confusion about the TFSA.  Some 39% of Canadians have opened a TFSA but more than a third have trouble identifying contribution limits and what type of investments can be held within a TFSA, a new BMO report has found. The good news is more people without a TFSA are planning on getting one (29%).  Also in the December/January issue of MoneySense, we explain how the TFSA can make your kid a millionaire. It's a must-read.
RBC is the latest bank to issue its holiday spending forecast for 2012. Poll results suggest Canadians will spend $1,182 on the holidays including gifts, decorations, entertaining and travel this year, down 6% from last year. Roughly $630 of that will be spent on gifts alone. More than half said they'll dip into savings to spread cheer, while another one-quarter plan to use credit cards and the rest haven't thought about it yet. RBC's findings are slightly more conservative than BMO's. Last week, BMO said Canadians were budgeting $675 for gifts and $1,610 in total.