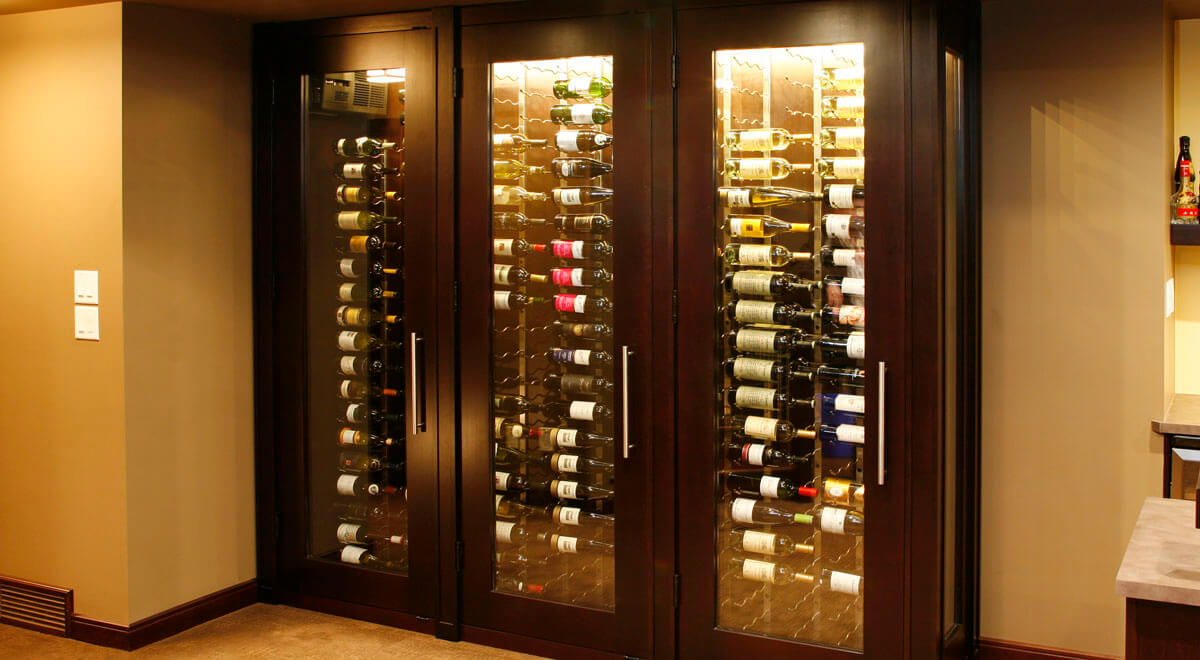 Basement renovation ideas
According to Statistics Canada, basement renos are popular, what with adult children moving back in and the desire for young families to create a mortgage-helper rental suite.
But below-grade upgrades don't come cheap. For basic finishes, without a bathroom or kitchen, expect to pay at least $20,000. The best way to spend your dollar is on multi-purpose rooms with a focus on materials that can withstand moisture. One good option is commercial-grade vinyl flooring ($4.50/sq. ft. + $2/sq. ft. for installation). Now, if you want to add warmth to your basement consider in-floor heating under ceramic tile or poured, sealed concrete ($8.75/sq. ft., installed). Basic electric in-floor units start at $3.75/sq. ft. for installation, while installed hydronic units start at $28/sq. ft. Consider cutting costs by installing electric mats under cheap carpet (the thinner the better) with a foam underlay.
Then focus on light. "We spend all this money on furnishing and fixtures, and no one can see them because the lighting is wrong," says Jerilyn Wright, a Calgary-based designer. Consider retrofitting your basement with potlights, which cost about $250 per fixture to install.
[ Splurge! ] Wine cellar
Want the feeling of luxury in your basement? Add a private wine cellar. A DIY Genuwine Cellar complete with cooling units starts at $5,300 and goes up past $15,000. For hard-to-build spots, you'll pay custom prices. Three-door wine cabinets start at $9,000, and climb quickly.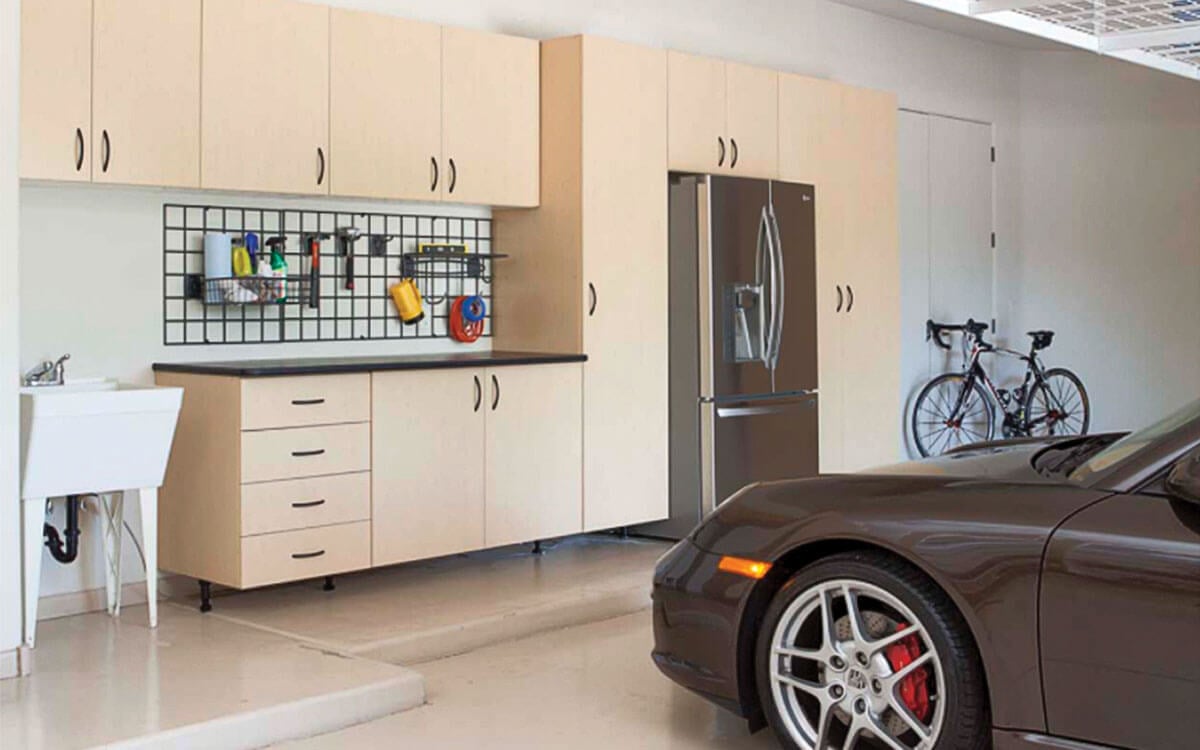 Garage renovation ideas
One of the biggest returns on your home upgrade investment is to replace your garage door. On average, you recoup 92% on what you spend, according to Remodeling magazine. While custom doors cost a pretty penny, semi-custom will give your home a polished look without the pricey bill. Look for manufacturers that let you customize colour, style, and the number of windows as well as the type of closure, but budget at least three times as much as the $430 off-the-shelf basic white hinged garage door you get at big box stores.
[ Splurge! ] Storage
Remove just one box of clutter and immediately increase the equity in your home by $500, says Stephanie Butler, a Barrie, Ont.-based professional organizer who runs Serenityorganizingsolutions.ca. Find a home for that clutter by adding storage. Get a 32-piece galvanized steel storage system for just over $8,200 from specialty stores, while a consultation with an organizer costs as little as $80/hr.