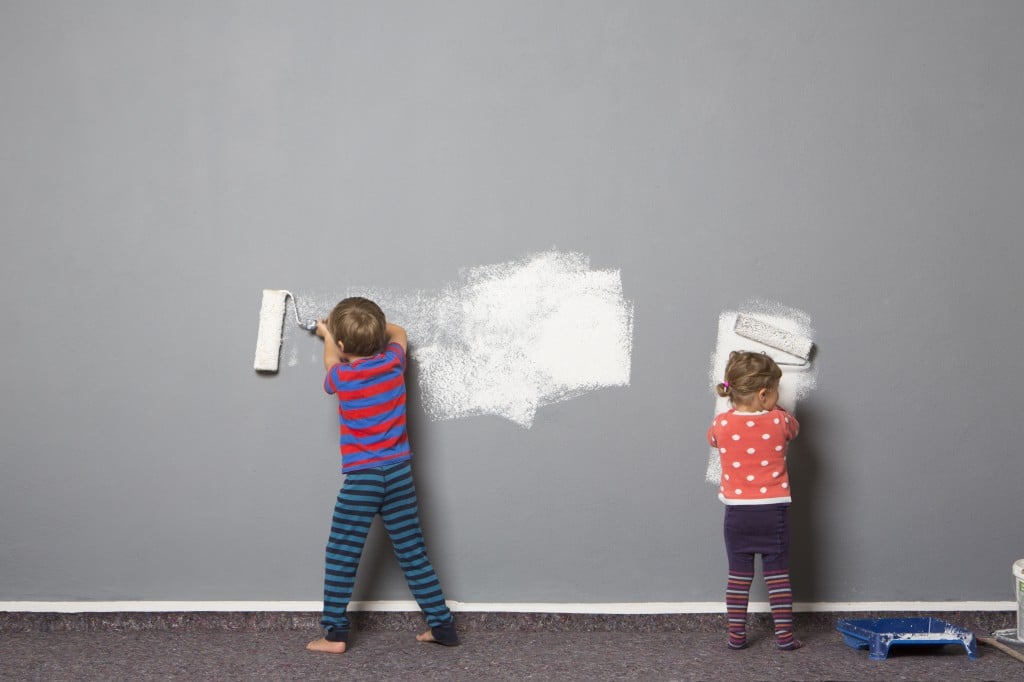 Got a few tasks on the "honey to-do" list? Now comes the real dilemma: Should you go the do-it-yourself (DIY) route and save some money? Or should you hire a pro? A renovator who not only knows the business, but can fix those pesky problems that always seem to arise on any home improvement project.
To decide whether or not you should swing that hammer or write a cheque answer these 16 questions:
(Only answer Yes or No)
–> Do you enjoy physical work?
–> Are you persistent and patient?
–> Are you reliable—meaning, once the project is started, will you finish it?
–> Are you prepared to handle the kind of stress this project will create for your family?
–> Do you have all the tools you require? Do you have the skills to operate those tools safely and effectively?