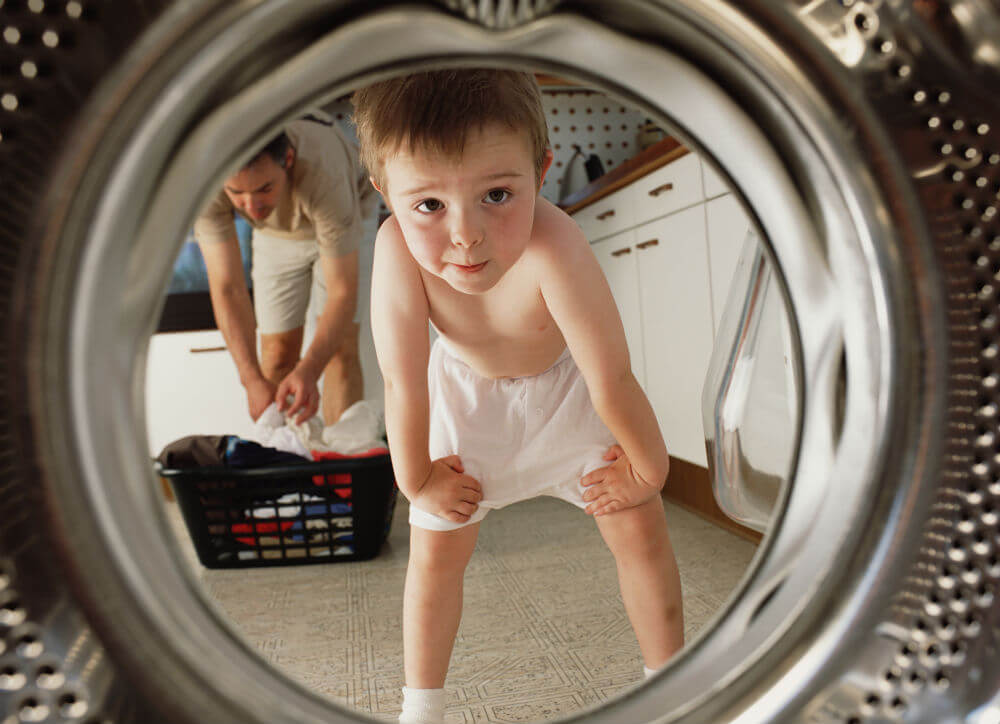 In the fifth and final posting of the Ultimate Heat Efficient Home Guide, I turn my attention to appliances and gadgets in our house that don't have a direct impact on your home's heating and cooling, but can help contribute to higher or lower utility bills.
Step 1: Plug into savings
Consumer electronics consumer 15% to 20% of total residential electricity in North America. Much of this energy is consumed when these devices operated in low-power modes—for instance, when the DVD led display is flashing but it's idle because you're not actually using the DVD player. This absorbed power consumption can be reduced with the use of smart plugs.
Now, just about everyone knows what a power bar looks like. When you used to have only two plug points, a power bar gives you four, or six, or up to 12 extra plug points. With a smart power bar, your electronics can be turned off (some automatically) to reduce the unnecessary electricity consumption.
Estimates on how much energy can be saved using smart plug strips varies based on the type of smart plug strip used and what devices are connected to the bar. One study, conducted by Ecos, a U.S.-based manufacturer of affordable green products, showed that by using a smart plug strip with a home entertainment system, you could save about $27 per year; combine that smart plug strip with a timer and you could save $61 per year. It doesn't sound like a lot but when you start adding up all the electronics there's the potential to cut your electricity costs by $100 or more per year.
But not all smart power strips are created equal and it's the application of this technology that will dictate the effectiveness. So step one is to determine: Where will the plug strip be installed? Figure that out and you will know what to use. For a cheat sheet, here's my list of suggested types and uses, based on the Ecos draft report on the use of smart power plugs.
Power or current sensing smart plug
Also known as load sensing these smart plugs help detect the drop in current that occurs when a control or main device enters a low power mode. For example, if the control device is a computer, the load power bar would sense when the computer enters sleep or standby mode and then disconnects power to the other devices plugged into the strip.
Power/current or load sensing smart plugs strips work well in home offices and with home entertainment centres, where there is a central device (a TV or computer) and several peripheral devices (such as a printer, DVD player, speaker, game console, etc.). These peripheral devices are only used when the central device is on.
Occupancy sensor smart plugs
Occupancy sensor smart plug strips work well in office cubicles because they can detect the presence or absence of the office worker and turn devices on and off accordingly.