Q:  When is the best time to advertise my rental properties if I'm targeting students? — K & F, Toronto, Ont.
---
Answer No. 1: The highest levels of student turnover occur in May and September. Most students will try and arrange their September living situation in May and may end up subletting for the summer. Make sure your lease has provisions in place for you to meet and vet any potential sub-letters who may be occupying the property during the summer months.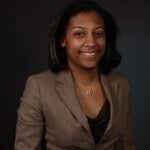 Ayana Forward is a real estate investor who also holds the Certified Financial Planner (CFP®) designation. Ayana is fee-based Financial Planner with Ryan Lamontagne Inc in Ottawa, ON.
---
Answer No. 2:  Summer. Students return to university in August, generally, so you want to have the word out in June at the latest.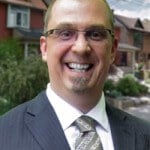 Laurin Jeffrey is a realtor, history geek and photographer. He specializes in lofts and unique properties.
---
Answer No. 3:  I would suggest to start advertising in the latter part of February after "Reading Week," "Spring Break," and "Ski Week," before students get immersed in studying for final exams and swamped with final assignments, essays and other papers.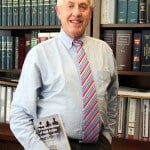 Martin Rumack is a Toronto lawyer that specializes in residential real estate, commercial financing, estate planning, family law and civil litigation. He actively teaches credit courses at the Toronto and Brampton Real Estate Boards, and at realtor associations throughout southern Ontario.  
---
Ask a Real Estate Expert: Ask our experts your property or real estate question »
---
Read more from Romana King at Home Owner on Facebook »