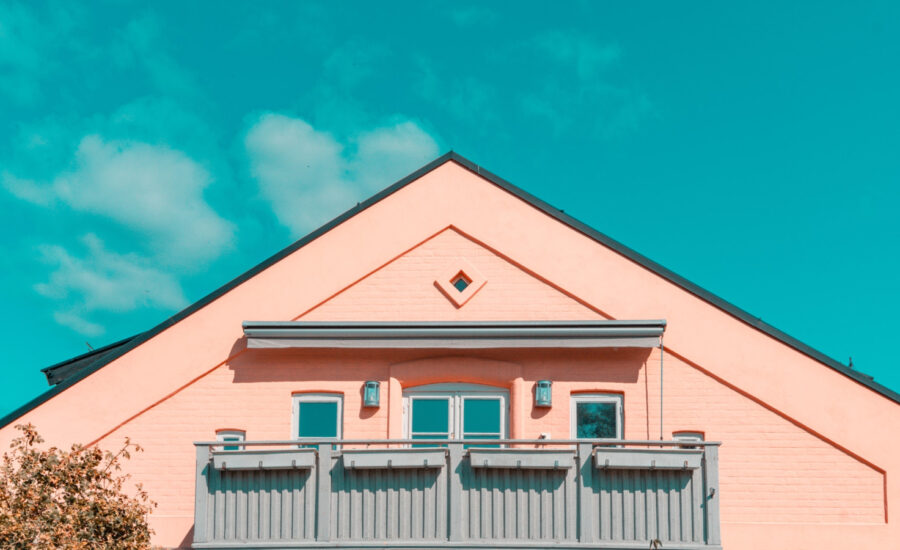 The Canadian mortgage stress test applies to anyone applying for a mortgage, refinancing their current home loan, or renegotiating the terms of their mortgage contract with a federally regulated lender. And while provincially regulated lenders have more flexibility when it comes to mortgage approvals, many still use the test to evaluate customers' financial risk. This means that most home buyers in Canada are subjected to the stress test.
You're 2 minutes away from getting the best mortgage rates in Canada
Answer a few quick questions to get a personalized rate quote*
You will be leaving MoneySense. Just close the tab to return.
"It applies to everyone—you, me, first-time buyers and 10-time buyers," says Maxine Crawford, a mortgage broker who serves the Greater Toronto Area (GTA) and elsewhere in Ontario. "That includes people who already own a home and need to refinance or renew their mortgage [with a different lender.]"