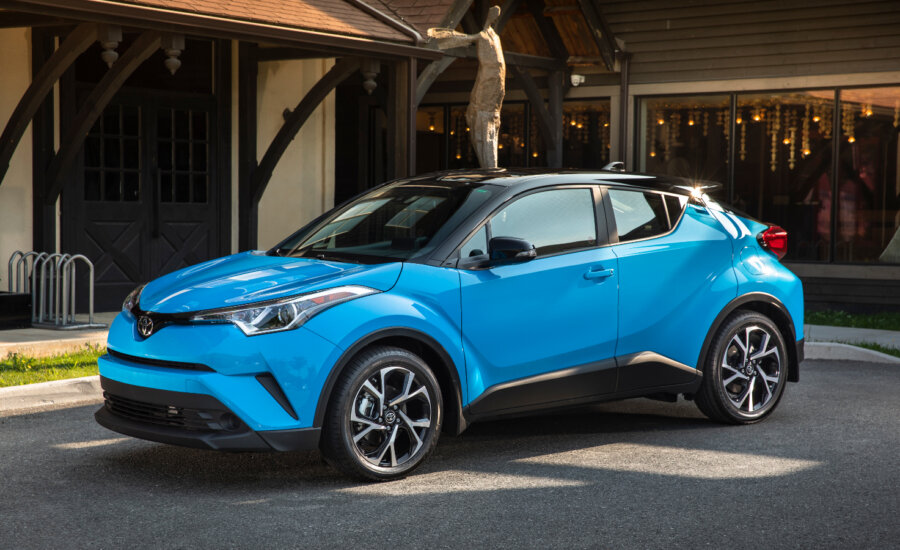 Ask MoneySense
I took my 2019 Toyota CH-R, with just over 110,000 kilometres, to the Toyota dealer for a tire swap and alignment. When I dropped off the vehicle, I mentioned a faint whining noise, which I thought was coming from the engine. After the vehicle service was completed, I was informed that the transmission needed to be replaced at an approximate cost of $12,000.
The dealer attempted to convince Toyota Canada to cover the replacement transmission after the "5-year/100,000 km" powertrain warranty but failed. This faint whining noise was first noticed almost a year earlier when I had my vehicle serviced at 88,000 kilometres at a different Toyota dealership. After that service appointment, which was a scheduled service number three, there were no other warnings, engine lights or unusual noises for almost a year. I also had the vehicle dealer-serviced at 73,000 kilometres and 95,000 kilometres.
I've since discovered that the Toyota C-HR has had transmission issues in North America, and I am not sure why the faint whining noise was not diagnosed as a pending failure during one of the regular service appointments. I have escalated my complaint with the automaker and am waiting for their decision.
–G.C.
What to do about a CVT transmission failure on a Toyota C-HR
Automakers like the continuously variable transmission (CVT) design because it's cheaper to make than a conventional multi-speed hydraulic transmission. It's lighter and it can reduce fuel consumption slightly. But issues with CVT transmissions have bedevilled almost every manufacturer in the first years after this technology was introduced, including Audi, General Motors, Ford, Jeep, Dodge, Mercedes-Benz, Subaru and Honda. Beginning with the 2003 Murano, Nissan migrated almost its entire fleet of vehicles to CVT transmissions by 2013, when it was offered on the Pathfinder SUV (pickups and sports cars were excepted). As a consequence, Nissan experienced a rash of bad transmissions for more than a decade.
Compare personalized quotes from Canada's top car insurance providers.
All in under 5 minutes with ratehub.ca. Let's get started.*
You will be leaving MoneySense. Just close the tab to return.
Toyota may help after the manufacturer's warranty is over
You should be able to obtain some assistance from Toyota Canada. A major failure at less than one year and 10,000 kilometres past the end of the powertrain warranty falls inside Toyota's discretionary period to extend warranty coverage for an original owner who dealer-serviced their vehicle. If you escalate your complaint with Toyota Canada, you should be able to receive at least a partial offer of compensation. The Automobile Protection Association (APA) has received two complaints similar to yours: