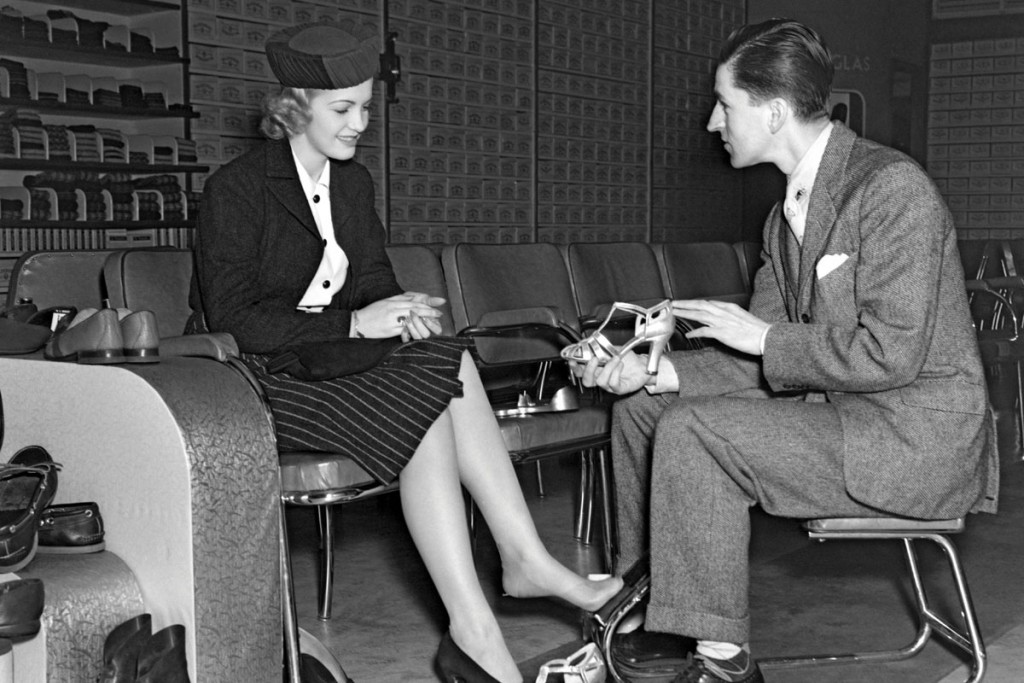 1. European brands are more comfortable. Shoes made in Europe are going to be built a little better, says Vishal Hussain of Mila's Fine Footwear in Toronto. Shoemakers walking the cobblestoned streets of Milan have comfort to think about, after all.
2. Big feet and outspoken taste? You're in luck. Shoes in sizes 5 and 11 for women and 6 and 18 for men will almost always go on sale. You may find a discounted average-sized shoe here and there but they'll likely be in outrageous colours or patterns (hot pink or leopard print, anyone?) The truth is that if you're perusing a chain store, the most coveted, best-selling shoes are often mandated to never go on sale at all.
3. Get good arch support. Your feet affect your posture and your back. Cheap shoes with little arch support can have lasting health effects, which is why towering high-heels get such a bad rap. You're better off paying $150 for higher-end footwear with great arch support than cheaping out. It will save you thousands in health-related bills down the road.
4. Ask us what shoes we're wearing. In some stores, employees are required to wear a shoe from the retailer as part of their uniform requirements. They have to wear the shoes for up to eight hours a day on their shift, so they'll likely choose the model they feel can stand up to the foot stresses of daily life.
5. Clean the inside of your shoe. Everyone knows that a good shoe-shining is important but what about the inside of your favourite boots or heels? Sweat and dirt can coat the insides of dress shoes and sandals (especially in the summer) and can cause the sole to lift away. Extend the life of your shoes by giving the insole a scrub-down with an old toothbrush, some soap and warm water.
---
Related: