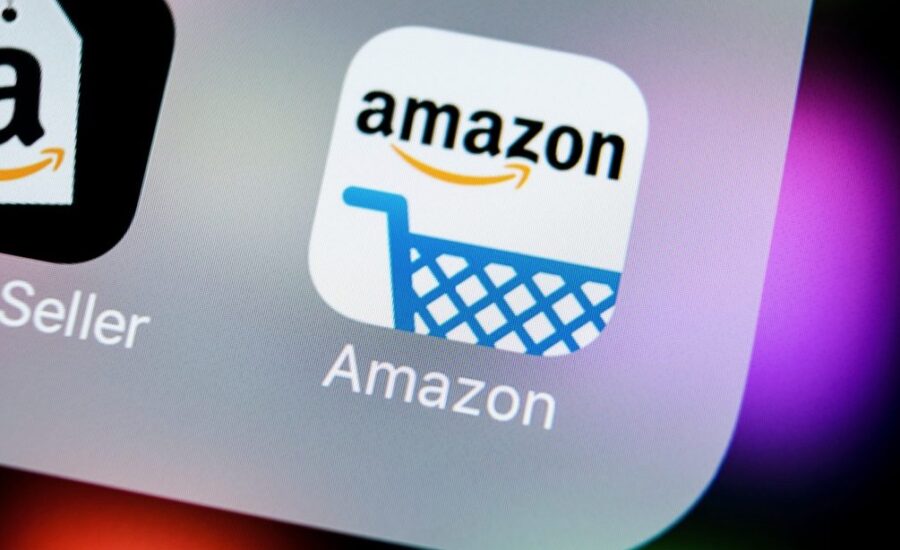 Canada's more than five million Aeroplan members can now earn rewards points when shopping on Amazon.ca.
Starting April 24, 2018, shoppers will be able to earn one Aeroplan Mile per dollar spent through the online retail giant.
Just make sure you access Amazon.ca through Aeroplan's shopping portal. This is important; you will not be able to earn Aeroplan Miles if you make your purchase just by going directly to Amazon.ca.
Aeroplan members with silver and black statuses will earn two miles per dollar spent, while diamond status members will receive three miles per dollar spent.
If you have an Aeroplan-affiliated credit card, use that upon checkout to earn miles twice on your purchase.
Amazon.ca is Canada's biggest online retailer by far, generating $3.5 billion in e-commerce sales in 2016, giving Aeroplan members vastly opportunities to collect and double down on points.
The news comes after it was announced that Aeroplan members will also no longer be able to collect points at Esso gas stations starting June 1, 2018 or through Air Canada flights starting 2020.
MORE ABOUT LOYALTY CARDS: