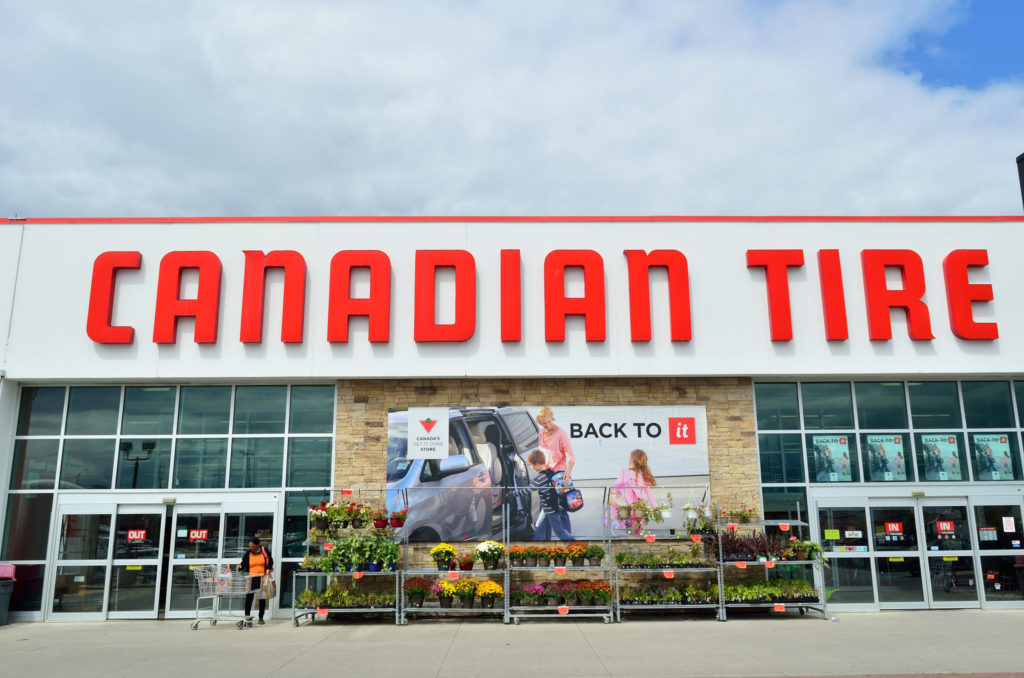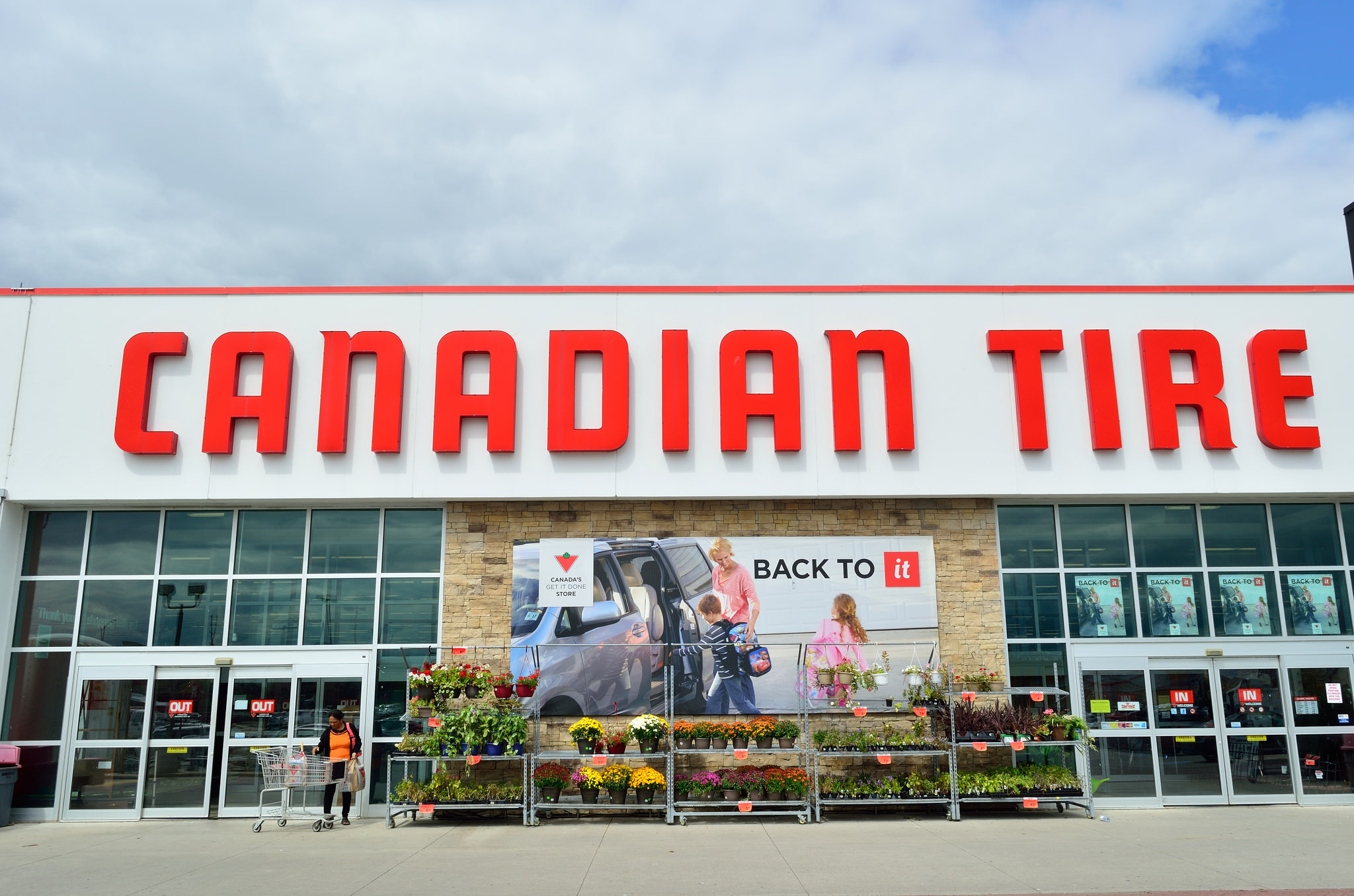 Canadian Tire Corp. is giving the loyalty landscape its second big shake-up this year, with an expansion and series of changes to the 11-million-member, 60-year-old program that made its name with the iconic Canadian Tire paper money. The move follows several major changes to Loblaw's President's Choice loyalty program, which was merged earlier this year with Optimum, the points program run by Shopper's Drug Mart as an independent company.
Customers will now have more ways to earn points —and spend them— under Canadian Tire's new Triangle program, named after the shape of the logo which has been the company's brand since the 1940s. The move brings the company's other retailers under the same tent, so customers at Sport Chek, Mark's, Atmosphere and Gas+ can earn at one store and use the points at another. There are two new no-fee, cash-back Mastercards as well, and ways to earn points outside of Canadian Tire-owned stores.
The first question Canadians will ask is What happens to my Canadian Tire Money? Here is the answer to that question and everything else you need to know about the Canadian Tire loyalty changes:
When is Canadian Tire's "Triangle Rewards" program—a free loyalty and credit card program—expected to launch?
Later this spring.
Are they scrapping Canadian Tire money?
No. Even though Canadian Tire's loyalty rewards will now be mostly automated, the company plans to continue with their paper money. Triangle Rewards can be earned and redeemed at Sport Chek and Mark's, while Canadian Tire Money will still be able to be earned and redeemed at Canadian Tire when paying with cash or debit. "Canadian Tire money will still exist if you pay with cash or through a third-party credit card," says Susan O'Brien, the company's senior vice-president of marketing.
Plus, there's a lot of nostalgia, heritage and brand equity tied up with the paper money. "There's always a number of customers who look for it," says Sean Claessen, executive vice-president, Solutions and Innovations with Bond Brand Loyalty in Toronto. O'Brien stresses the loyalty currency will not be devalued. "It's just so simple. If you see a sign at a store saying they will redeem your Canadian Tire money, it's dollar for dollar. That's easy for people to understand."