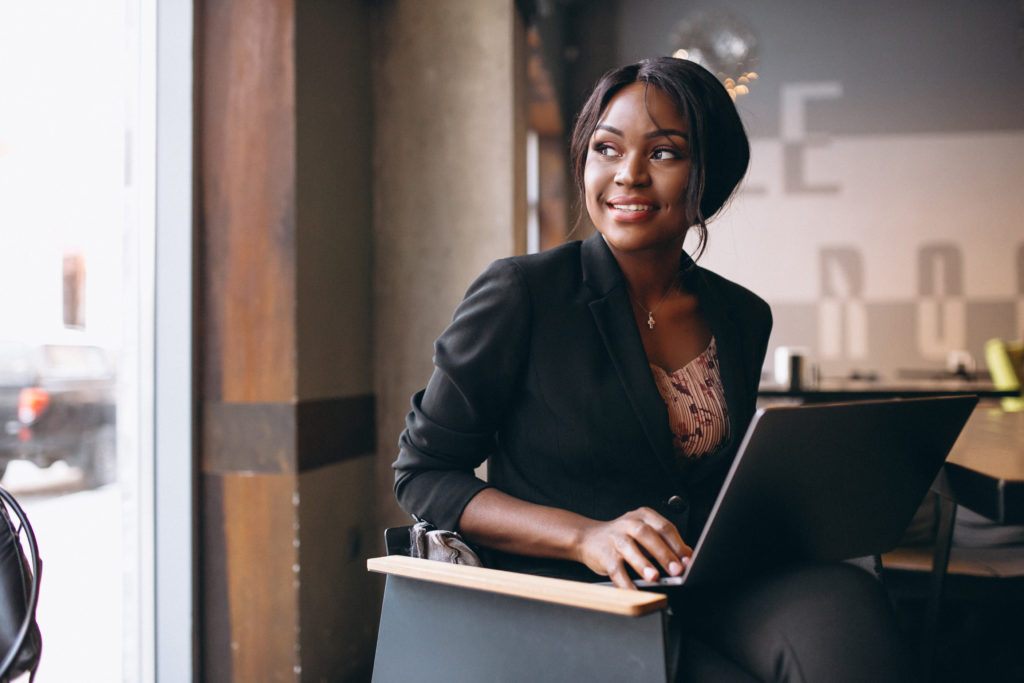 Want to ramp up your personal investing plan, but feel a bit intimidated? Well, you're not alone. A recent TD survey found that just 10% of people asked feel "very comfortable" investing on their own.
The good news is you're not alone on the help front, either: There are simple—and even fun—things you can do right now to help target your financial goals. Take a look at these five easy ideas:
#1
QUICK: Start with your dreams. List three things, small or large, that you want to invest towards (a new couch by the time my family visits for the holidays; a vacation to Italy before I turn 50; a part-time return to school for a career upgrade once my youngest is in middle school). Need a little guidance? These online tools* are free to use for TD Direct Investing account-holders.
WHAT YOU'VE JUST ACCOMPLISHED: You've just set timetables for your goals that can help you develop investment strategies to target and, later on, to make adjustments to stay on track.
#2
QUICK: Make investing automatic. Consider the right account or plan to use when investing toward those goals. A TD Direct Investing tax-free savings account (TFSA*) can allow you to hold a variety of different kinds of investments, from individual stocks to ETFs and mutual funds to straight cash. Investment of your permitted contributions grows tax-free, and you get the flexibility to withdraw at any time. For longer-term goals, you might want to consider an online investing account*. Either way, you can make it even easier on yourself by setting up an automatic transfer, so that the amount of money you choose gets added to your nest egg each month without your having to even think about it.
WHAT YOU'VE ACCOMPLISHED: By creating a place to put your investment funds, you're more likely to set that money aside—and won't be tempted to dip into it. But, life happens, and if you have, for example, a TFSA, you'll still be able access it without penalty in an emergency.
#3
QUICK: Get to know your risk tolerance. Whether you're you a high-risk investor who can afford to lose a bit of money, or someone who sticks to safer choices when deciding where to invest, it's also about how many years you can allow your investments to grow and weather the markets, and what you're investing towards. Not sure what any of this means? These free online tools* can help you determine what kind of investor you are, in just a few minutes.
WHAT YOU'VE JUST ACCOMPLISHED: You've just gained insights into your investing style and notched up your investing know-how in less time than it takes to order a pizza.