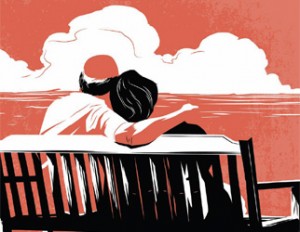 For more than 50 years, Canadians have been pouring money into their registered retirement savings plans. For most of that time, what they put into those plans didn't matter all that much. Stock markets steadily climbed for decades. In the 1990s, most equity categories rose and the value of investors' nest eggs soared. Today, it's a different story. Many RRSP portfolios were decimated during the recession, and countless baby boomers, who will soon be forced to withdraw from their accounts, are wondering if their investments will ever recover.
If we've learned anything during the past few years, it's that people need to take a more active approach to their portfolios. We can no longer just scoop up whatever looks good and admire our capital gains. We need to concern ourselves with how our RRSPs are structured…
Read the 15-minute RRSP makeover from the Canadian Business Investor's Guide 2013 to learn what to buy, hold and sell right now.