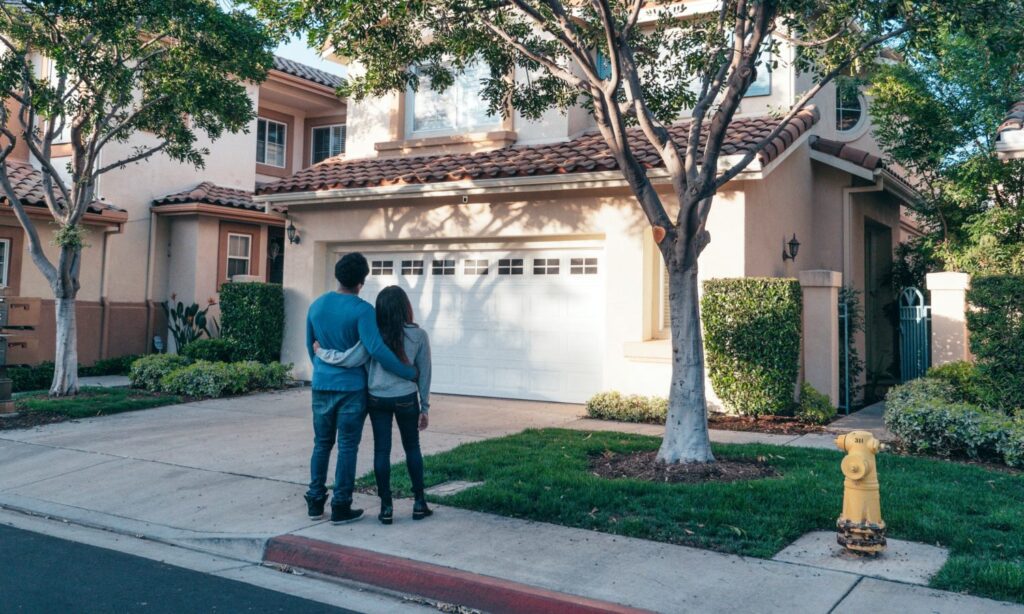 Would you like to buy a home soon but not sure if you should continue renting instead? Or are you already a homeowner and pondering if it's worth it to break your mortgage and refinance? In these and many other mortgage scenarios, it is always worth investigating what you'll be signing up for and how much it will cost you—upfront and over the long term. To help, we've compiled 10 must-use online calculators that make it easier to shop and compare even the most complex mortgage and housing scenarios.
You're 2 minutes away from getting the best mortgage rates in Canada
Answer a few quick questions to get a personalized rate quote*
You will be leaving MoneySense. Just close the tab to return.
No. 1: Buying versus renting calculator
If you're currently renting and want to know whether or not you should dive into the housing market, you'll want to explore a renting versus buying calculator. This New York Times calculator is one of the best. Keep in mind it was built for American users, and the housing market in Canada is different in significant ways. However, if you're looking for general guidance on when it's best to buy or continue renting, you'll get it here. Based on the most important costs of homeownership, the tool gives you an equivalent monthly rent to benchmark against and decide if it makes more financial sense to rent.