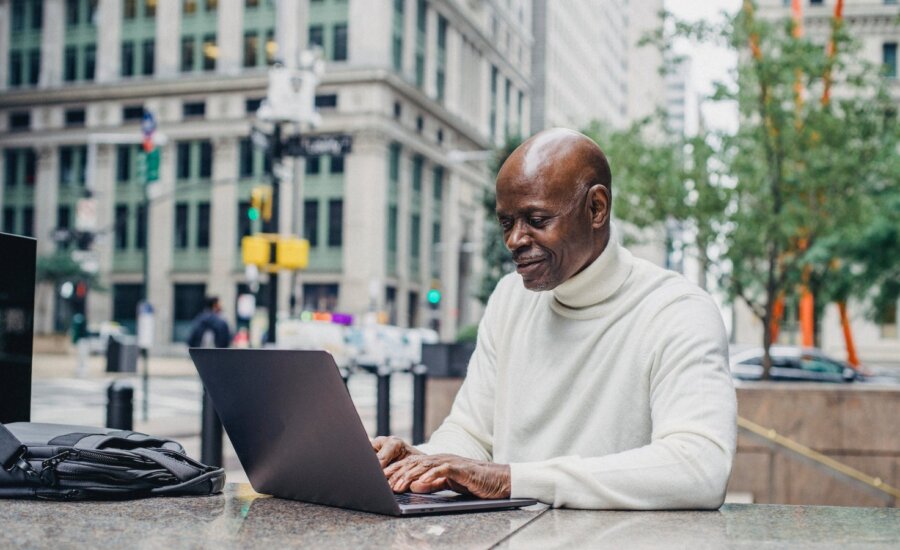 Ask MoneySense
I have asked this question to CRA and have got different answers depending on whom I am speaking to. I migrated to Canada in 2001 and was born in the year 1956. Therefore, I am over 65 but not drawing from OAS yet. If I claimed OAS when I was 65 (in 2021), I would have got half (20 divided by 40) of OAS. By delaying the OAS to, say, when I am 70 years (in 2026), am I increasing my years of residence in Canada to 25? And at the same time, do I get the additional 0.6% increase per month to a total of 36% increase in my OAS? Or is that considered double dipping?
—Amin
Where to get information about the OAS pension
The best source of information for Old Age Security (OAS) is Service Canada, Amin. Service Canada is operated by Employment and Social Development Canada and administers many of Canada's government services and benefits, including the OAS pension. Canada Revenue Agency (CRA) may be able to provide limited tax-related information about your OAS.