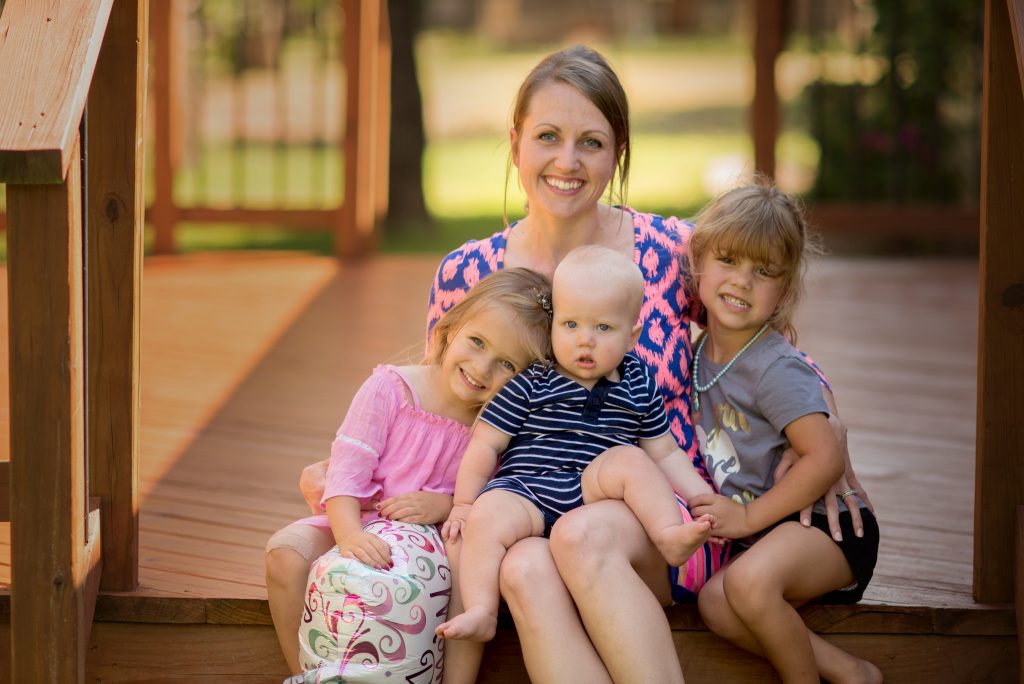 I've been contributing to a spousal RRSP while my wife stays at home with our four kids. She only has income that is provided from the government as child benefits. 
 Can I withdraw the maximum annual non-taxed amount minus the child benefits from the RRSP and deposit in her TFSA? This would eliminate playing taxes on eventual RRSP withdrawals.
 – Jeff
You ask a good question, Jeff. One of my financial planners had this question recently from a client and we evaluated the pros and cons. So, I think the answer may be of interest to others.
Everyone has a federal "basic personal amount" of income that they can earn tax-free without paying any federal tax. For 2018, this is $11,809. Their provincial or territorial basic personal amount varies by province or territory of residence but ranges from $8,160 in Prince Edward Island to $18,915 in Alberta for 2018.
So, most Canadians can earn at least $10,000 (sometimes much more) of income without paying any tax.
In your case, Jeff, your wife may be able to withdraw $10,000 or more tax-free from her registered retirement savings plan (RRSP). But if you aren't careful, you could end up paying more than 50% tax on that withdrawal.
Spousal RRSPs allow one spouse to contribute to an RRSP in the other spouse's name. The contributor spouse gets the tax deduction and the spouse who owns the account eventually takes withdrawals to be taxed in their name. This works well if the contributor is in a high tax bracket and the accountholder will have less retirement assets and/or a lower future income.