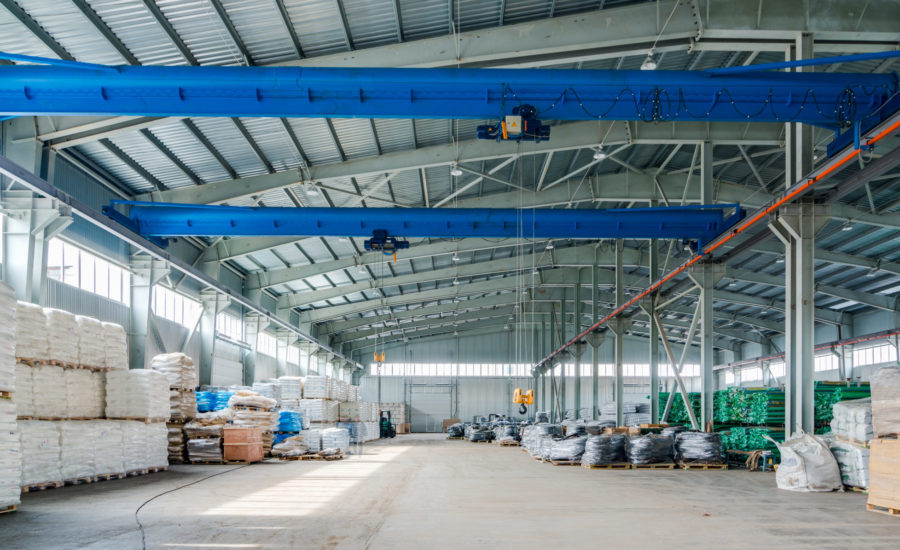 The COVID-19 pandemic brings uncertain times for many small business employers as well as employees—especially those who have been sent home or laid off indefinitely from their jobs. Here are four key points employees and small business owners should keep in mind:
Does my employer have the right to lay me off?
Employers do not have the right to lay off an employee unless the contract between the employer and the employee provides for it.
There are two ways that this normally occurs: First, the written employment agreement contains this clause; second, there is an established history of employees being laid off during low-demand times for the business, and recalled when business picks back up again (such as in manufacturing).
If an employee is laid off by an employer who does not have the right to lay off that employee, the employee may well be able to interpret the layoff as a constructive dismissal (termination of employment) and seek damages with the help of a lawyer.
I will emphasize that this is a choice made by the employee. A layoff is not a termination of employment unless the employee triggers this. A layoff by nature is intended to be temporary. The idea is that the employee will not come in for a period of time but will be returning to work at some time in the future.
I've been laid off. What are my options?
This depends on your specific situation as well as how long you think it will be until things get back to normal.
I suspect that a lot of employees who could choose to interpret their layoff as a constructive dismissal will choose to ride it out by claiming Employment Insurance (EI) benefits for a while, and then return to their job. The hope here is that this downturn last too long, so that when it's all said and done, the difference between what you would have earned during the layoff and what you actually got from EI isn't very much.
If an employee is thinking about taking the layoff as a termination, my first suggestion is to not be wrong about whether this amounts to a termination, or that by walking away, you will simply be resigning from your employment.
If a dismissal can be established, then it's important to look at what sort of pay in lieu of notice an employee would be entitled to. Normally, we can estimate a notice period with a fair amount of certainty. However, this a bit of an unknown right now because we don't know how long this pandemic/shutdown is going to last and how hiring will ramp back up once things resume afterwards. (You can find more general information on how to determine the length of a notice period and severance in one of my previous columns here).
For those thinking about taking the leap and calling their layoff a termination, I would also add that although the case law to date is fairly accepting of the proposition that laying off an employee can amount to a termination if there isn't any agreement allowing for the layoff, we have never seen a situation like this one with COVID-19. The case law on a layoff as a constructive dismissal is based on very different circumstances. The first few legal decisions on these pandemic layoff cases will need to deal with whether these unique circumstances alter this longstanding common law concept. I think it will be interesting to see if judges feel that the concept should be interpreted differently or modified given these unprecedented circumstances. With so many employees being laid off right now, even if only a small percentage choose to take the layoff as a dismissal, this would amount to thousands of cases that the courts will need to deal with in the coming months.
I'm a business owner. Does the Employment Standards Act allow me to lay off employees?
I've been asked this a lot recently. The answer is "yes and no." Yes in that the Act does include language, at section 56, stating that an employer can lay off an employee—but no in that the Act doesn't get you out of your common-law obligations, specifically the constructive dismissal concept mentioned above.
This can be confusing, but it is important to understand that the Employment Standards Act does not give you the blanket right to lay off employees.
I'm a contractor and not an employee. How does employment law affect me?
If you are an independent contractor, this isn't an employment law issue. Take a look at what your contract to provide services says about termination, and that is your answer.
A word of caution: You might not actually be an independent contractor; instead, you might be a dependent contractor. A dependent contractor who no longer gets any hours of work from their "client" is in a situation that is very similar to an employee, in that the suspension of service without any authority to do so may well amount to a breach of the contract. There is the federal government's Canada Emergency Response Benefit that is very similar to EI that you would apply to for payments while you are not working, though details are still being laid out. I'll follow up with another column on this subject in the next few weeks, which will help clarify some of these issues when more details are known.
Scott Hawryliw is a civil litigation lawyer with SRH Litigation in Barrie, Ont. He helps clients with legal problems related to injuries, employment, and business issues and can be reached at [email protected]
If you have an employment-related question you'd like Scott to answer in a future column, please email it to [email protected]