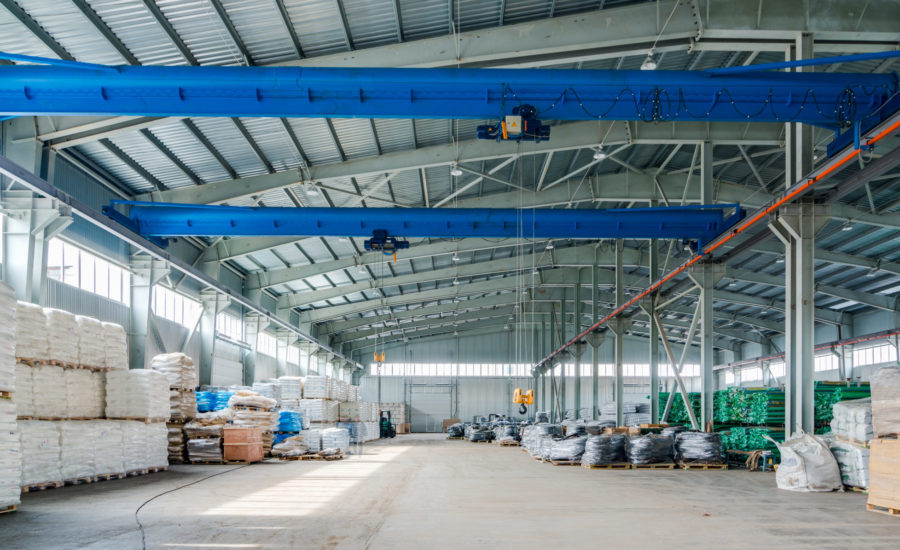 The COVID-19 pandemic brings uncertain times for many small business employers as well as employees—especially those who have been sent home or laid off indefinitely from their jobs. Here are four key points employees and small business owners should keep in mind:
Does my employer have the right to lay me off?
Employers do not have the right to lay off an employee unless the contract between the employer and the employee provides for it.
There are two ways that this normally occurs: First, the written employment agreement contains this clause; second, there is an established history of employees being laid off during low-demand times for the business, and recalled when business picks back up again (such as in manufacturing).
If an employee is laid off by an employer who does not have the right to lay off that employee, the employee may well be able to interpret the layoff as a constructive dismissal (termination of employment) and seek damages with the help of a lawyer.
I will emphasize that this is a choice made by the employee. A layoff is not a termination of employment unless the employee triggers this. A layoff by nature is intended to be temporary. The idea is that the employee will not come in for a period of time but will be returning to work at some time in the future.
I've been laid off. What are my options?
This depends on your specific situation as well as how long you think it will be until things get back to normal.
I suspect that a lot of employees who could choose to interpret their layoff as a constructive dismissal will choose to ride it out by claiming Employment Insurance (EI) benefits for a while, and then return to their job. The hope here is that this downturn last too long, so that when it's all said and done, the difference between what you would have earned during the layoff and what you actually got from EI isn't very much.
If an employee is thinking about taking the layoff as a termination, my first suggestion is to not be wrong about whether this amounts to a termination, or that by walking away, you will simply be resigning from your employment.