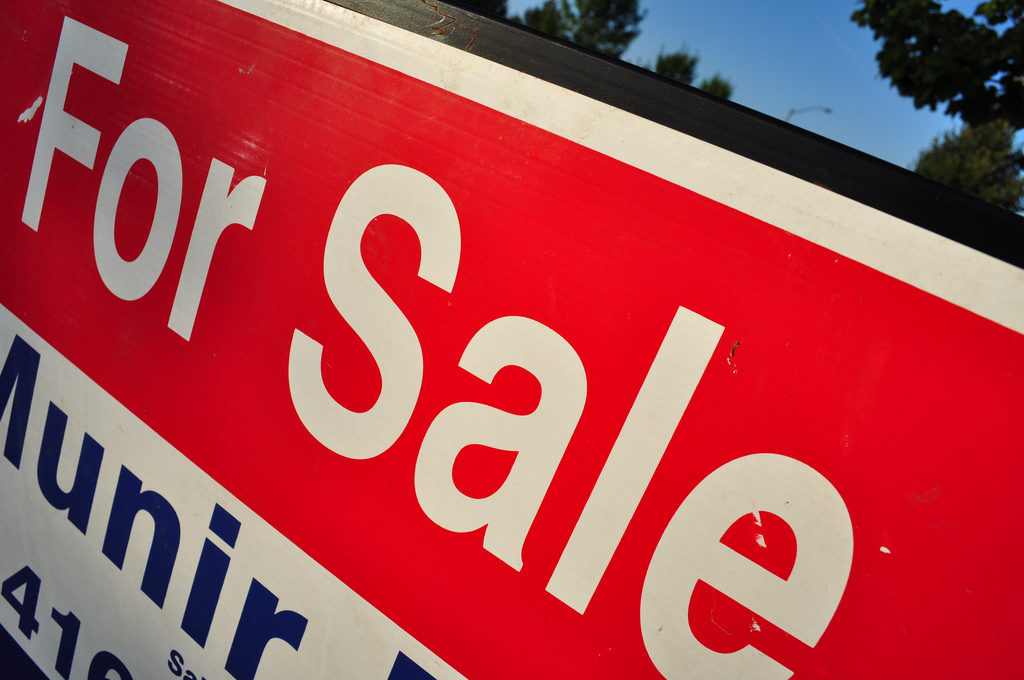 Selling a home is stressful. It's probably the single largest transaction you'll make in a lifetime. Add in the fear of a downturn, a possible recession, and market uncertainty and you've got a recipe for anxiety or even disaster.
It's not like this anxiety isn't substantiated. We've all read the headlines of double-digit sales activity declines and hundreds of thousands slashed from list prices. Even worse is that amidst the rise in inventory there is a decline in the number of buyers entering the housing market. According to the Statistics Canada Census 2016 data, the percentage of households that own their home fell to 67.8% in 2016 down from 69% in 2011.
The largest declines were found in cities that have experienced the largest growth in housing prices, such as Toronto, Vancouver, and Victoria, B.C.
Quick translation: Sellers are faced with more competition, declining prices, and fewer buyers. These are the moments when armchair real estate experts will tell you to hold off on selling your home.
But this isn't good advice. It ignores the fact that any seller who has held a property for more than half a decade will have earned significant capital gains on the property, even if they don't sell at the top of the market.
It also ignores the fact that many sellers don't list a home simply because they feel like moving. New jobs, changing financial circumstances and other life events are the typical prompts for listing a home for sale.
So what's a seller to do? How should you handle the stress of selling your home in 2019? Thankfully, there are time-tested strategies sellers can use to mitigate the downside of a slow market. Here are eight essential steps for selling a home in a buyer's market.
Step #1: Put Your Game Face On
A first impression is often a lasting one and this applies to how buyers first see your home. You want to really leave an impression—a good impression—that means preparing your home to look its best.