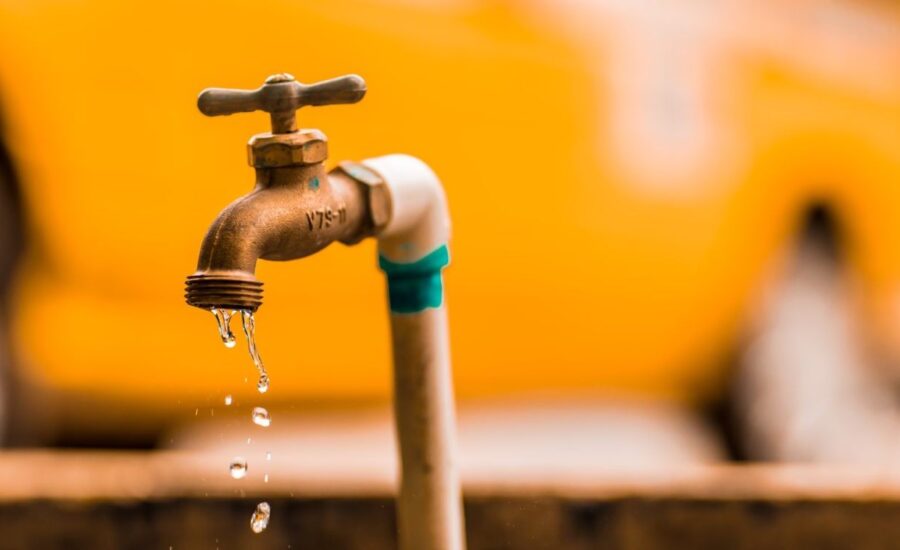 My washing machine has been leaking for years, and we only just learned of the leak and the resulting damage because of staining on our basement ceiling below. Will my home insurance cover this? —Alison
Get personalized quotes from Canada's top home insurance providers.*
You will be leaving MoneySense. Just close the tab to return.
Does home insurance cover water damage?
The end result of water damage to your home is almost always the same: repairs to your floors, drywall or electrical and heating systems. However, the cause of the damage ultimately determines whether it's likely to be covered by home insurance. What matters is how the water enters your home.