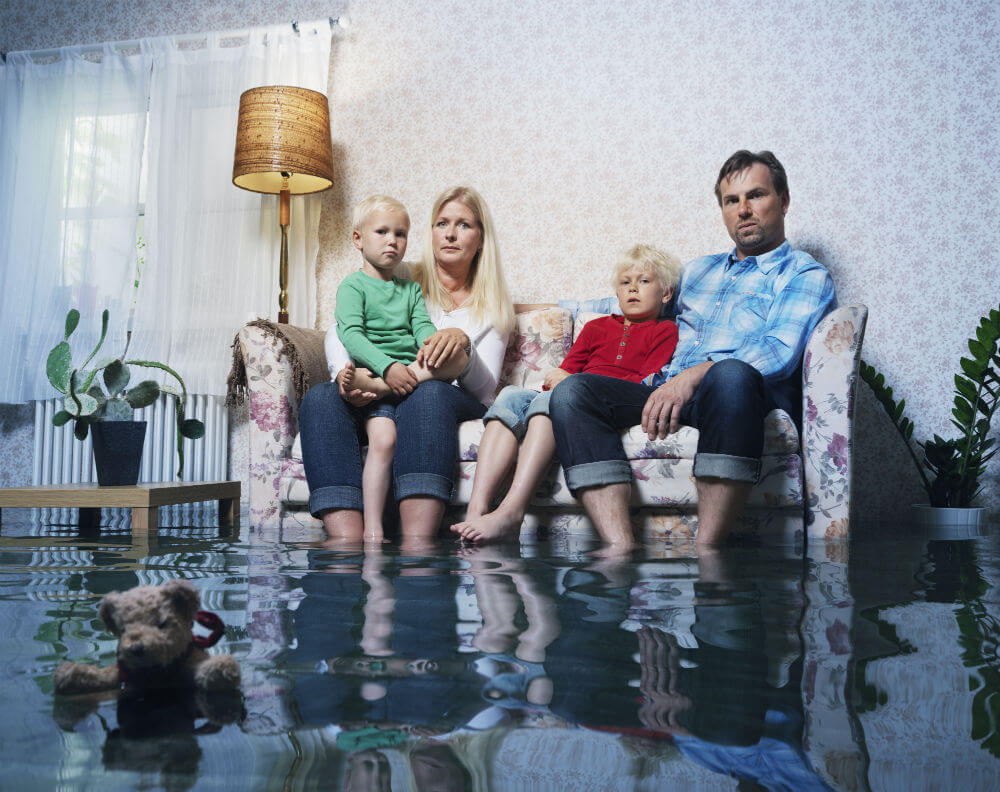 A regular reader (and friend of mine) emailed this week asking for help in assessing whether or not their proposed home insurance settlement was fair. Turns out a tree had fallen on her home's roof over the holiday season and she wanted to know if her insurance provider—who was offering $14,000 in compensation for the damage—had made a fair offer.
Problem is not everyone has a former insurance magazine editor on speed dial (or answering her emails). Thing is, most of us could use a little unbiased advice when it comes to insurance—a simple way to assess whether or not we're getting value (the settlement) for what they pay for (home insurance coverage). While I can't review every insurance settlement, I can offer some general insight on how to best assess an insurance company's offer.
First, however, I need to stress an obvious, but often overlooked, fact: Insurance settlements are not windfalls. It's not a way to make money or a way to upgrade your home. Nor should claims be used to cover expenses for repairs or to replace maintenance costs associated with owning a property. Fact is: if you own a home (or condo, or other type of residential real estate) part of that ownership includes paying for upkeep. And that sometimes includes expensive and unexpected costs.
But if you find yourself in an unexpected and expensive situation—such as a basement full of water or a hole in your roof from a fallen tree—than making a claim is often the way to go. It's what we pay for, right?
---
Click to compare home insurance quotes from some of Canada's top providers*
---
Determine if the insurance settlement is fair
But once you've made the claim, and the adjuster has done their due diligence, you should be looking at a proposed insurance settlement—a sum of money your insurance provider is willing to pay to fix the unexpected problem. To determine if the proposed settlement is fair, we first need to understand how claims are processed. Let's use my friend's recent example:
The insurance adjuster estimated the repairs to her roof at $17,153.86, including HST.

However, insurance policy coverage doesn't include HST, so you need to deduct $1,973.45 from the cost. This means my friend's maximum claim coverage is $15,180.41. (Go here for a great work-back HST calculator.)