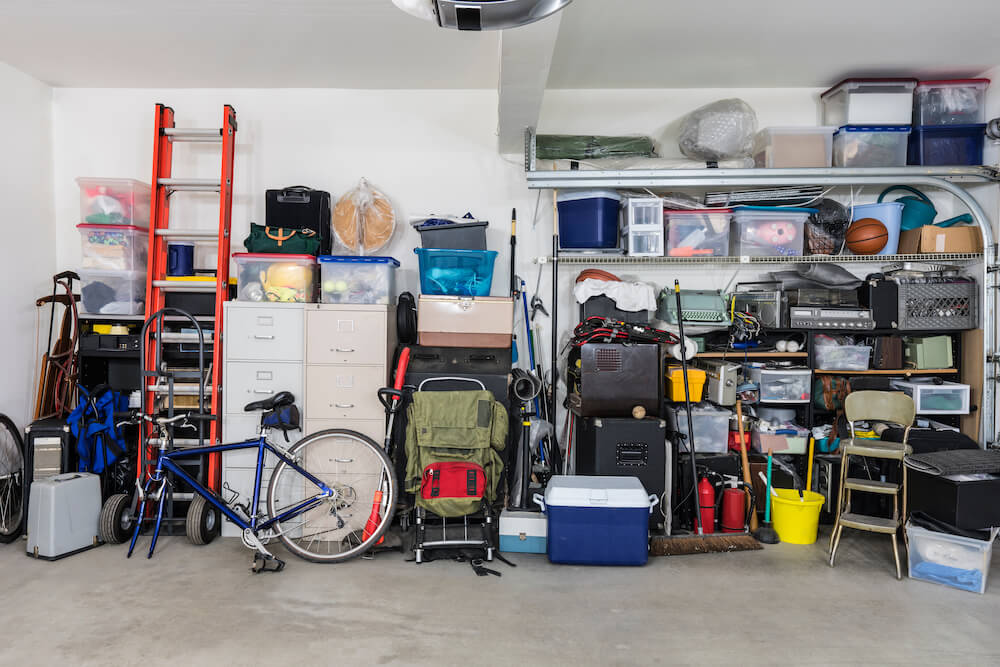 Years ago, the reality TV show Hoarders: Buried Alive profiled an Edmonton, Alta., woman who couldn't part with her possessions. Over the years, this 41-year-old compulsive shopper let clutter fill every last square inch of her two-story home that she shared with her three dogs. The show captured a moment in time when Beverly was faced with clearing out her hoard or risk having the city condemn her home due to extreme health concerns.
Beverly wasn't just living in clutter, she quite literally buried herself in junk.
While Beverly's plight is extreme, she isn't alone in her need to buy, keep and store stuff. Turns out this need to store our stuff is why the self-storage industry is booming in North America. Currently, there are two square feet of storage space per person in Canada—and the amount of storage space in dedicated storage facilities is growing.
"We tend to follow the housing market," explained Cris Burnam, president of Columbia, Mo.-based StorageMart in a 2017 Canadian Business article. "When you see cranes pop up around the GTA, that means net new growth, more people, more people moving, churning, and overall mobility. That friction means you don't always have a place for your stuff."
Turns out, Canadians are willing to pay for their abundance—and it isn't cheap. The most common size storage facility is a 10-foot by 10-foot unit with a monthly cost of $200 per month. That's $2,400 per year, not including taxes. The justification is that it's cheaper to rent a storage unit then move to a bigger apartment or buy a bigger home.
So, someone is making money off all this stuff, but it's not you.
Reject the clutter, get rid of the "stuff"
Over the last few years, a new movement to counter this accumulation of stuff has gained a lot of traction. Call it minimalism. Call it KonMari. It doesn't matter what name you use: The idea is to live with less. Less stuff. Less money spent on stuff and less money spent on storing stuff (whether it's paying for storage or buying more bins to store stuff in your closets).
As Marie Kondo, the Japanese organizing consultant, best-selling author, and Netflix TV-host states: Decluttering your home provides benefits way beyond freeing up closet space.