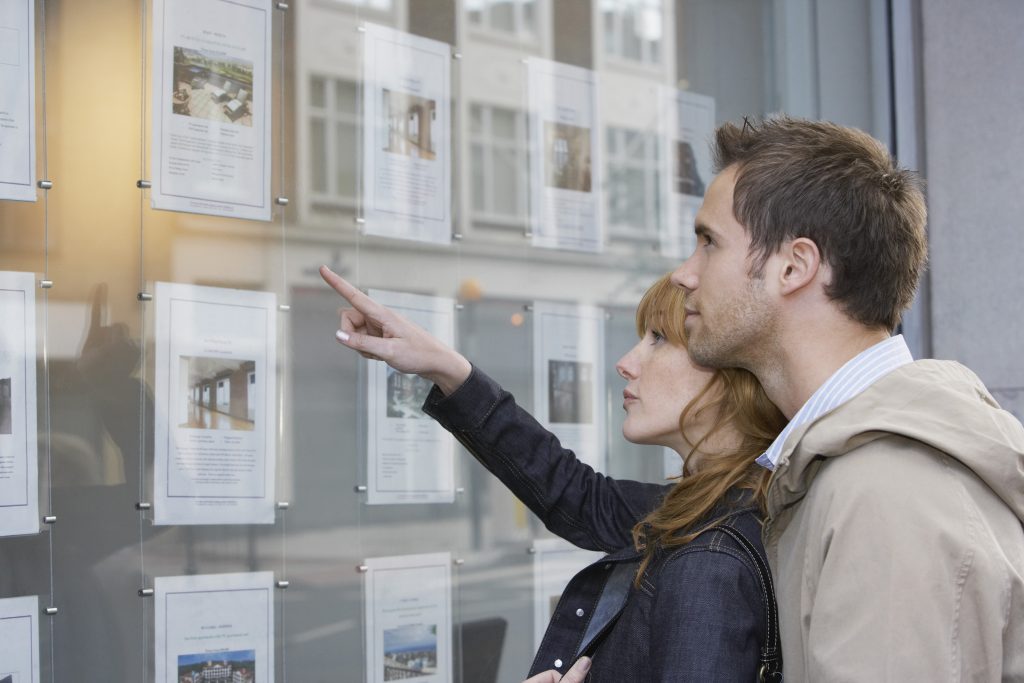 Q: I am recently engaged and my fiancé and I each own a house. We are looking to sell both and buy something together with the equity in order to have a shorter mortgage.
We each have 22 years left on our mortgages and two years left on our current mortgage term. There are many things to consider such as real estate commissions, land transfer tax, refinancing/interest rates, discharging and porting fees. It's hard to know where to start! We really want to be mortgage-free sooner and pay less interest in the long run; that way we have more money to invest in savings each month. How do we calculate if the fees are worth the move? How do we decide what our budget for our new home is?
—Jamie B.
A: Hi Jamie. Congratulations! It's great that you and your fiance are deciding to "officially" tie-the-knot and, even better, that you are thinking about your financial state of affairs and planning accordingly.
Before getting started, I think the overall plan—to sell two smaller properties and buy a larger property, while reducing mortgage debt—is a very smart approach to becoming mortgage-free sooner. But, as you surmised, there are many factors involved in determining whether or not to proceed. In fact, there are three factors to consider. Let's take a look at each, separately.
No. 1: Mortgage penalty
Most, if not all, lenders will charge you a fee for breaking your mortgage early. Essentially, this is a fine, otherwise known as a penalty, for breach of contract. "What?" you ask. Initially, you agreed to borrow money from your lender for a certain period of time — say five years. The lender calculates their business projections based on these contracts. Now, if you break the contract — end your mortgage early — you are in breach of contract. To compensate the lender, you pay a penalty. It's standard contractual law.
This isn't such a bad deal if you and your fiance initially opted for a variable rate mortgage. The penalty to break a variable-rate mortgage is the sum-total of three months' worth of interest, plus any legal fees incurred for disposing of the mortgage (which are typically anywhere from $100 to $1,000). So, if your mortgage payment is $1,300 per month and $650 goes to interest, your total penalty would be roughly $1,950 (plus legal fees).