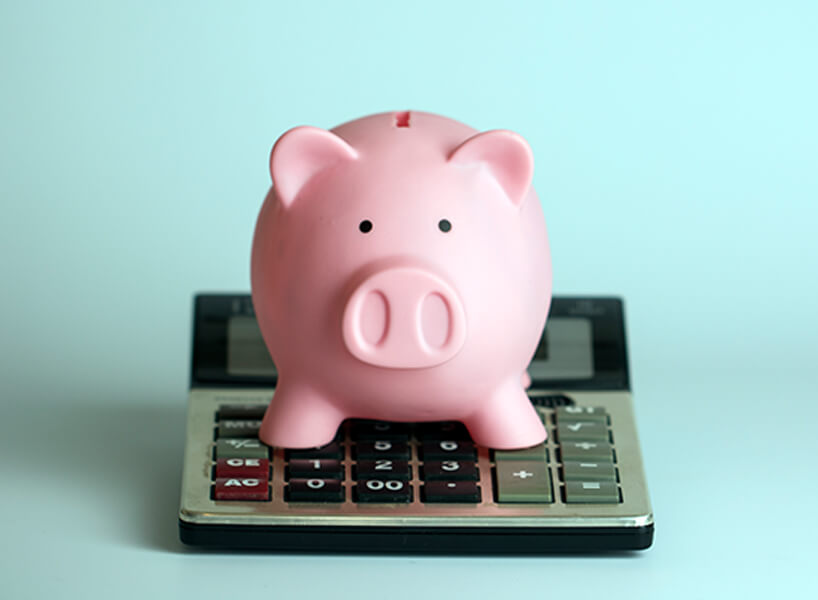 Ever wondered how it's possible to live on an intern's salary in New York City? Refinery29 tried to answer that question in a recent instalment of their Money Diaries series, this one about a 21-year-old who works in marketing for an HR company. The story received swift backlash on social media from users calling out the fact that the intern in question is in-fact living on much more than her reported $25/hour salary. In addition to her wage, the anonymous woman says that she receives a monthly family allowance of $1,100, free rent and a whole lot of privilege—all of which were omitted from the original title and framing of the article. (The headline has since been adjusted from "A Week In New York City On $25/Hour" to "A Week In New York City On $25/Hour and $1K Monthly Allowance.")
Family's support, not her salary, is how this writer actually affords a swanky Equinox gym membership at $210 per month, acai bowls and a luxe weekend in the Hamptons with her girlfriends. That silver spoon was quickly pointed out by Twitter users, and some people went as far as suggesting the article shouldn't have been written in the first place.
YOU SHOULD NOT BE WRITING ABOUT MONEY pic.twitter.com/kt8Rjsn6oM

— tessa b (@tessabahoosh) July 17, 2018
I disagree. There needs to be space in discussions about money for people who have it, because the reality is that financial privilege like this exists. Getting that out in the open can help all of us better understand how much it *really* costs to live a certain lifestyle. That's a point Elite Daily's senior news editor Alexandra Svokos made clear in a Twitter thread defending the article.
Money Diaries, which has existed for literally years, is not an advice column or a piece of objective reporting, nor does it pretend to be. As stated at the start of each entry, it's one woman's account of her spending

— Alexandra Svokos (@asvokos) July 17, 2018