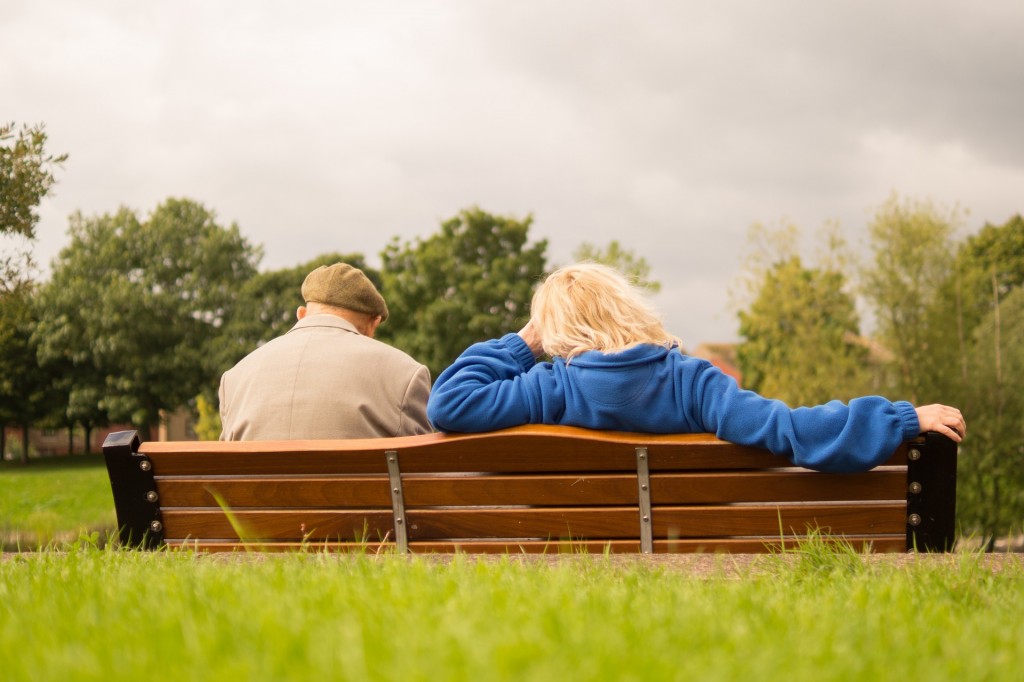 This article was updated September 27, 2017
Q: I worked outside Canada for nearly 10 years (1992-2002) in the USA. I have two questions in regard to my circumstances:
How do I calculate the CPP available to me on retirement (I am 56 and am semi-retired making very little contribution to CPP for the past 15 years since returning) and for the next nine years?
I understand there is some way to have my U.S. Social Security amounts integrated into CPP as I contributed in the USA for less than 10 years (the minimum to receive benefits directly from USA as I understand it) but they were by far my highest earning years.
—Peter
A: By far the most common destination of choice for Canadian citizens abroad is the United States, which is home to more than one million Canadians. Some Canadians may spend part of their career in the U.S., impacting their Canadian government pensions while possibly contributing to U.S. pensions.
Canada Pension Plan (CPP) is a contributory pension plan, so future entitlement is based on contributions made on employment or self-employment income. You generally need to have 39 years of maximum contributions to receive the maximum CPP retirement pension, so spending 10 years in the U.S. and an early retirement means you're not likely to be at the maximum, Peter.
Ask a Planner: Leave your question for Jason Heath »
You can confirm your CPP entitlement by requesting a Statement of Contributions to the Canada Pension Plan from Service Canada.