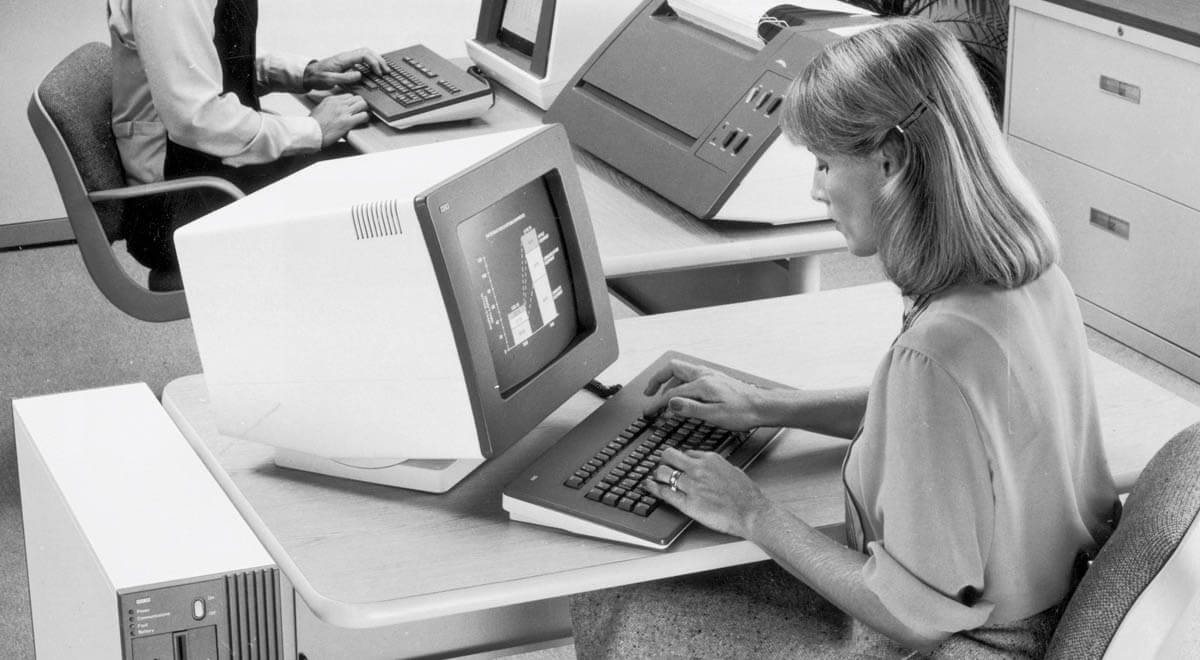 1. Use key words.
If you send 500 impressive resumes and don't get a single reply back, don't be surprised. One trick? Copy and paste keywords from the job posting into your CV. Many companies use keyword recognition software to sift through applications so take five minutes to do this, says Lisa Kay of Peak Performance Human Resources.
2. Don't leave money on the table.
There could be plenty of ways HR offers perks to employees. Employee stock plans are popular but an underrated perk, says Kay, is the employee referral policy, which could get you $1,000 in bonus money.
3. Don't drag your feet.
If you've been offered the job and your would-be employer is giving you five days to think about it, it would be a mistake to wait until the fifth day to give your response, says Kay. Sure it's still within the time frame given, but to the employer, you immediately look unprofessional and disinterested. Even if you're not sure about the job, reply within two days to thank them, start salary negotiations or ask questions.
4. Take notes.
Looking for support from your boss but getting grief instead? You should be documenting it, by writing a small note or sending yourself an email with some details of the incident. Your boss likely has notes on you so if things go south and you're unprepared, you'll be left scrambling through old emails or calendars to support your side of the story.
5. Get free therapy.
Most employees are aware of their corporate health and dental benefits but don't realize they have access to free counselling. The Employee Assistance Plan is often part of HR offerings and gives access to counselling options such as instant chat and in-person counselling sessions. The best part? It's all free.
---
More stories: