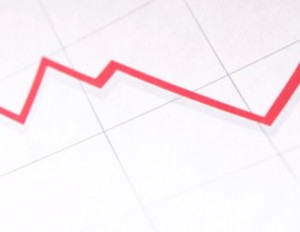 Mutual fund managers have one job: to beat their benchmark. But few do after fees, which is why more and more investors are turning to ETFs and index funds. However, one group of fund managers is bucking the trend: in the past five years, almost 60% of Canadian dividend fund managers beat the S&P/TSX Composite Index (including dividends) by an average of just over one percentage point, according to Lipper, a fund analytics firm. But don't expect indexing enthusiasts to be converted: Canadian dividend stocks have been a hot asset class during the last several years, so many managers were in the right place at the right time. Indeed, the only two Canadian dividend ETFs with a five-year history handily outperformed their actively managed peers.
Compare these five-year annualized returns:
S&P/TSX Composite Total Return Index ?
–0.74%
Dividend funds that topped this benchmark?
0.34%
iShares Dow Jones Canada Select Dividend Index Fund?
1.06%
iShares S&P/TSX Cdn Dividend Aristocrats Index Fund?
3.36%
*as of June 30, 2012