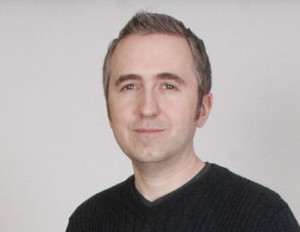 James Ford figures he inherited his father's patience to invest for the long term. Though he's experimented with short-term stock investments in the past, these days he's focused on choosing value stocks and letting time do the job.
Ford—who's 39 and married with a two-year-old daughter—found active investing stressful with a young family. As well, he's recognized the benefits of a longer horizon when planning his financial and lifestyle goals. "I've moved most of my investments into a buy-and-hold strategy over the last few years, with a focus on dividend stocks," he says. "My main investing goal now is to maximize dividend income for the long term."
A telecommunications project coordinator in Hamilton, Ont., Ford estimates he holds a stock for an average of three years, although he has held one, Inter Pipeline Fund, for more than six. He's interested in the energy-transportation business and is impressed by Inter Pipeline's above-average yield: he receives $2,700 in cash distributions annually, which he invests elsewhere.
"I would keep my dividend holdings indefinitely, if possible," says Ford. "I don't really have any hard and fast rules when it comes to investing. I just try to keep an eye on my holdings as often as possible."
Enjoyed this profile? Meet our other investors Gurchuran Rai and Dominic Milotte, both featured in our "Stocks that pay you back" series.