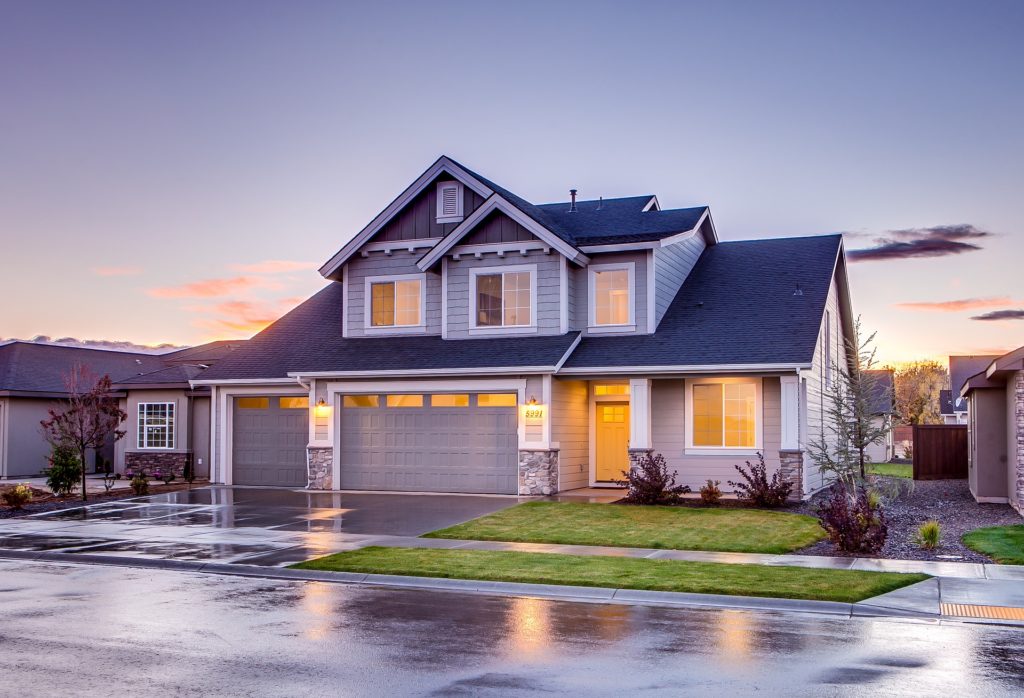 On the eve of a federal election this fall, the Liberal government is looking to help more Canadians buy their first homes by picking up a portion of their mortgage costs and increasing the amount they can borrow from their retirement savings for a down payment.
Helping people enter the housing market has been a growing preoccupation for the Liberals ever since they were elected in 2015, with soaring real-estate prices in some of Canada's largest cities putting home ownership beyond the reach of many.
An estimated 1.6 million Canadian households are considered in "core housing need," meaning people who are living in places that are either too expensive or don't suit their needs.
The means-tested incentive the Liberals unveiled Tuesday would only be available to households with incomes under $120,000—roughly $50,000 more than the median household income as calculated by Statistics Canada—and on mortgages no more than four times the household's total income.
Eligible buyers would see the government pick up part of the costs of their mortgages to lower their monthly payments, with the amount of help determined by their incomes and whether they're buying an existing or newly built home.
RELATED: Millennial homebuyers and seniors among the winners of Budget 2019
The government also plans to raise the maximum amount a first-time buyer can withdraw from an RRSP: $35,000, up from $25,000. And while the program has long been restricted to new would-be homeowners, those who are recovering from the breakup of a marriage or common-law relationship would also be allowed to take part.
The measure, expected to cost $1.25 billion over three years beginning this fiscal year, would target Canadians "that face legitimate challenges entering housing markets" after qualifying for a mortgage, the budget document says. An additional $100 million would flow to the Canada Mortgage and Housing Corporation to help organizations that already provide the so-called "shared equity mortgages."