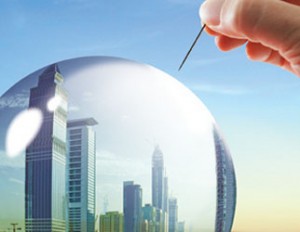 Would you be ready for a sudden condo fee hike? Thirty-eight per cent of respondents to a recent TD survey said they're not confident they'd be able to handle the increased costs. What's more, 68% of buyers in Toronto, Montreal, Calgary and Vancouver polled didn't realize condo fees may increase at any time. "Keeping a pulse on the health of your condominium's finances, such as its reserve fund, can help you to create a realistic annual budget that anticipates condo fee increases and special assessments," says Farhaneh Haque, the bank's director of mortgage advice.
Loading up on too many dividend-paying stocks can be risky, Larry MacDonald explains in his latest blog post.
MoneySense first wrote about the use of dashboard cameras for fighting auto insurance battles last June. Today, InsurEye looks at the future of dashboard cams and where to buy one.
Check out Canadian Business magazine's 18 perfect gifts for co-workers gallery.