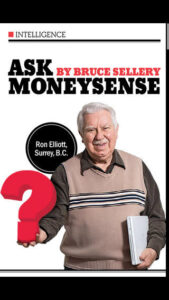 Now you can read Canada's personal finance magazine in a custom-built version of the magazine for the iPhone. The issue is incredibly easy to read and includes graphics that are sized for your device.
You can download it from the Apple App Store.
It's free if you're a subscriber to the print edition of MoneySense. If you're already a user of our iPad edition, you can sign in with the same account you created for that. If you're not a subscriber, you can take advantage of a free 30-day trial.