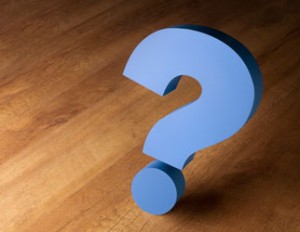 Three-quarters of Canadians would give themselves at least a 'C' grade for their level of financial knowledge, according to BMO's second annual Financial  Literacy Report Card. Ten per cent would give themselves a 'A' grade. The report, conducted by Pollara, also found Canadians are most knowledgeable about RRSPs, TFSAs and GICs but struggle with RDSPs, ETFs and DRIPs.
A Toronto investment dealer, Octagon Capital Corporation, has refused to compensate a customer $181,339 as recommended by the Ombudsman for Banking Services and Investments. The OBSI has begun naming and shaming unco-operative members in an effort to give the federal watchdog more teeth. In recent years, banks including RBC and TD have withdrawn their consumer businesses from the OBSI because they are unhappy with the process.
When choosing a travel credit card, pick the one that offers the best and most flexible rewards, TD says. Here's an infographic from the bank on how to get the most bang for your buck and don't forget to check MoneySense's rankings of the best travel credit cards in Canada.