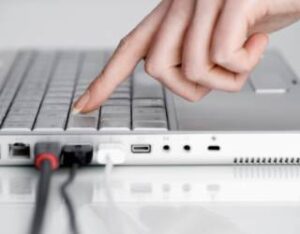 Forget about return on investment, how about return on information?  According to a new SAS/Leger poll, 7 in 10 Canadians expect more personalized offers from companies in return for divulging such personal info as their age, income, phone number and email address. But less than 2 in 5 say they actually get better deals. The full report can be found here.
More than half of Americans polled by the National Foundation for Credit Counseling said habitually overspending is their biggest financial regret. Check out the NFCC's top 10 ways to turn financial regrets into financial wins.
Regulators want your input on how airlines should be allowed to advertise in Canada. The proposed changes include a requirement that would make it mandatory for airlines to print the total price of a ticket (inclusive of all taxes, fees and charges) in all ads. Canadians are being asked to comment by Sept. 13.