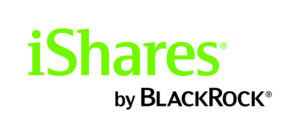 Join Canada's leading retirement-planning experts and MoneySense personalities on Nov. 1 in Toronto for a must-attend morning of wealth-building insights and practical advice. You'll learn the proven tactics and strategies that can help any Canadian establish a low-cost retirement plan for a rich and rewarding retirement. Got more questions? Our experts will answer them. It's four hours that will change your financial future!
---
---
Featured speakers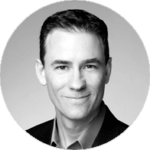 Bruce Sellery
Author of the Moolala personal finance series, regular contributor to MoneySense and CityLine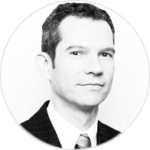 Duncan Hood
Award-winning personal finance journalist, editor-in-chief of MoneySense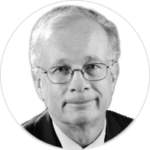 Malcolm Hamilton
Retirement and pensions expert, senior fellow of the C.D. Howe Institute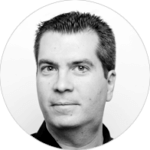 Dan Bortolotti
Index investing expert, MoneySense columnist and author of the Canadian Couch Potato investing blog
---
---
Agenda Highlights
The Retirement of Your Dreams
Presented by: Bruce Sellery, author of Moolala and MoneySense contributing editor
Does Canada have a more energetic financial planning expert than Bruce Sellery? MoneySense thinks not. In this inspirational opener, Bruce will reveal the simple rules that, followed consistently, will give you the retirement of your dreams without sacrificing a rich and fulfilling life today.
How Much Do You Really Need to Retire?
Presented by: Malcolm Hamilton, retirement and pensions expert
It's the most common (and vexing) question we receive at MoneySense: How much do I have to save to fund the retirement I want? Malcolm Hamilton will crunch the numbers and deliver a surprising answer. (Hint: It's less than you think!)
How I Did It: The Secrets of Successful Retirees
Moderator: Duncan Hood, editor-in-chief of MoneySense
If you think your ideal retirement is out of reach, think again. In a feature Q&A moderated by award-winning personal finance journalist Duncan Hood, a retiree will reveal the tools and tactics that turned around their finances and built a nest egg everyone can envy.
Seven Steps to a Perfect Portfolio
Speaker: Dan Bortolotti, financial planner and Canadian Couch Potato blogger
Canada's index investing guru wants you to save more while paying less. In this can't-miss session, Dan Bortolotti will share the fundamentals of effective asset allocation, and show you how to assemble a rock-solid retirement portfolio the easy, low-cost way.
---
---
Current MoneySense subscribers: $44.95 plus HST
Special offer! Attend the event and get a 1-year MoneySense subscription ($24 value): $59.95 plus HST (new subscribers only)
---
---