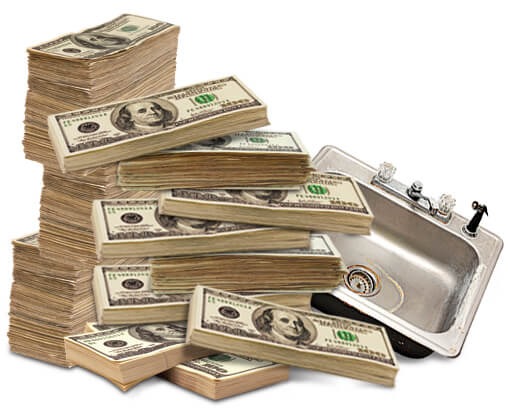 Oil mogul Harold Hamm's pending divorce may become the costliest divorce ever (he's worth $20 billion). Here's how some fellow tycoons fared.
Tall Order
Bernie Ecclestone doled out $1.5 billion to his 6'2" ex-wife Slavica.
Third time's a charm
Rupert Murdoch forked over $1.7 billion to his second ex-wife Anna.
Kitten's got claws!
Alec Wildenstein gave $2.5 billion to hisex-wife Jocelyn, aka"The Catwoman."
Love hurts (indeed)
Serial cheater Dmitry Rybolovlev paid $4.5 billion to his ex-wfe Elena.