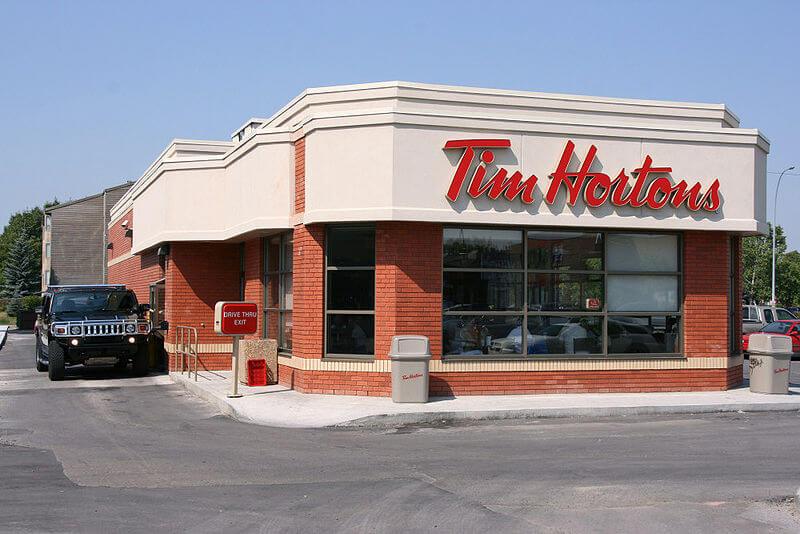 In a move that took longer than expected, Tim Horton's launched their loyalty program, Tims Rewards on March 20th, 2019. Canadians will be happy to hear this since it'll allow them to earn rewards on coffee, tea, and baked goods at Canada's largest coffee chain. But how does it compare to established loyalty programs such as McCafé Rewards and Starbucks Rewards?
Tims Rewards is good, but it's got some quirks that may annoy some people. McCafe has the easiest rewards to earn and understand, while Starbuck's Rewards' program is going through some changes come April 20th, 2019 which has already seen an uproar on social media.
As things start to heat up, let's take a look at the three coffee loyalty programs to see which ones give you the most bang for your buck.
Tims Rewards
Earn rate: 1 Tims Rewards "point" per purchase
Rewards redeemable at: After seven purchases
Reward earned: Any size coffee, tea, or baked good
To collect Tims Rewards, you need to download the app or get a physical loyalty card from one of their participating stores.
You can start earning your rewards right away, but there are a few minor conditions to be aware of. For a purchase to be eligible for your rewards, you need to spend a minimum of $0.50 and your purchase must be spaced out by at least 30 minutes. This may sound odd, but it's clearly designed so people don't do multiple transactions on a single purchase just so they qualify for a reward quicker.
Once you've made seven qualifying purchases, you can claim a free coffee or tea (no hot chocolate or other specialty hot drinks). Alternatively, you can pick a baked good that's on display but Timbits and bagels don't count.
In theory, you could spend as little as $3.50 ($.50 X 7) to earn a free coffee or tea in any size which is a good value, but the reality is that people will end up spending more than that for their rewards since Tim Horton's loyalty program is based on purchases. For reference, a small coffee at Tim Horton's is about $1.71, so you'd spend $11.97 to get your reward.
McCafé Rewards
Earn rate: 1 McCafé sticker per hot beverage
Rewards redeemable at: After seven purchases
Reward earned: Any medium hot McCafé beverage
McCafé Rewards which is McDonald's loyalty program for their hot beverages is incredibly lucrative since you earn 1 McCafé sticker or 1 mobile sticker for every hot beverage you purchase. Best of all, you can double dip when you use your mobile app to make an order.