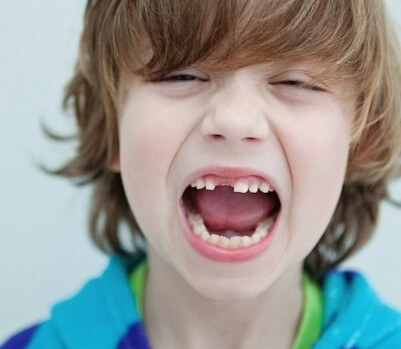 TORONTO – If you're a kid in Atlantic Canada, here's a reason to smile. According to a new survey, the tooth fairy is paying a premium for baby teeth in the Maritimes and Newfoundland.
At $3.46 a tooth, it's 19 per cent higher than the national average of $2.80.
Even better, 35 per cent of respondents in Atlantic Canada said their children found $5 or more per tooth under their pillows in 2014.
Quebec children were the least likely to get a visit from the tooth fairy — 13 per cent received no money for their lost teeth. For those who did, $2.06 was the average rate.
The findings are from a telephone survey of approximately 1,000 households with children under age 13 conducted for Visa Canada.
The company is promoting the launch of an online financial calculator that allows children and parents to compare their earnings with other children from similar households in Canada.
Ontario reported the second-highest going rate for baby teeth at $3.21 apiece.
"Generally, kids are doing really well," said Visa spokesperson Michelle Michalak.