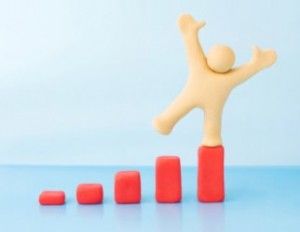 The wealth gap in Canada has been holding steady since 1998 as low income Canadians and those at the high end have both posted similar gains on a percentage basis, according to a new report by TD Bank.
Meanwhile, a new report by Canada's budget watchdog suggests the average public servant costs taxpayers $114,100 a year in total compensation. The Parliamentary Budget Officer also says compensation in the federal service has outpaced inflation over the past 13 years.
Expecting a holiday bonus? Good for you. BrighterLife.ca has some ideas on how to make the most of it.