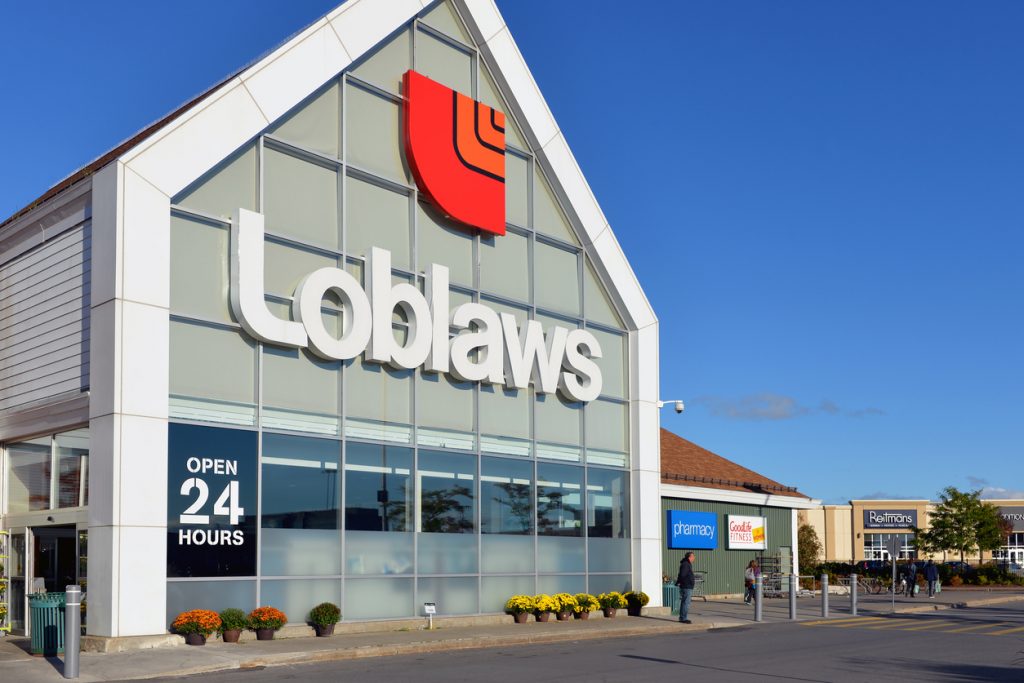 If you're like me, you likely signed up for your $25 Loblaw gift card shortly after it was announced that the company was offering them in compensation for price-fixing bread products for more than 10 years. Good news for me, I received my gift card in the mail without a hitch—and happily bought my eggs, salmon and raisin bread with it this week.
The bad news is many people have not been so lucky and they have found themselves being asked to provide additional identification in order to receive their cards. That has raised alarms for privacy experts and class action lawyers who say consumers should not hand over ID information such as driver's licences because they may put themselves at risk for identity fraud.
Canada's privacy commission revealed this week that it is investigating Loblaws for sending letters requesting that some customers mail them a copy of their driver's license or other ID that's in their name to verify their identity. "This is so outrageous," says Ann Cavoukian, a privacy expert at the Privacy by Design Centre of Excellence at Ryerson University in Toronto. "It's completely unacceptable for them to ask. You're adding insult to injury when they should really be bending over backward to make this right."
While customers want their $25 gift card, they don't want to have to make themselves targets of identity theft to do so. Kevin Groh, vice-president of corporate affairs and communications for Loblaw Companies Ltd., explains the company's position this way. "For a small percentage, we've asked for proof of name and address. No customer has to submit a driver's license. Our first suggestion is that customers can send a utility bill—like a hydro or phone bill—which doesn't contain sensitive information. ID will be collected through a secure channel, verified, then destroyed."
"Our plan to distribute tens of millions of dollars is a natural target for fraudsters, and we want to make sure this money is actually landing in our customers' hands," says Groh, who explained that various triggers might lead Loblaws to ask for ID, such as large numbers of registrations from a single address, multiple requests under a single or similar name, or irregularities in a registration, "or something as simple as street and email that appear invalid."
Cavoukian, for one, isn't buying it. "They are the fraudulent party in the price-fixing," says Cavoukian. "They should be bending over backward to make amends to their customers. If they experience a bit of fraud, eat it." Cavoukian also doesn't trust Loblaw when they say that they're going to destroy the proof of identity documents. "Info gets lost or stolen because of so many people inside handling the documents. They're putting people at risk." Instead, Cavoukian says Loblaws should issue an immediate apology and tell people who've received the letters that they are destroying any information they've received immediately.