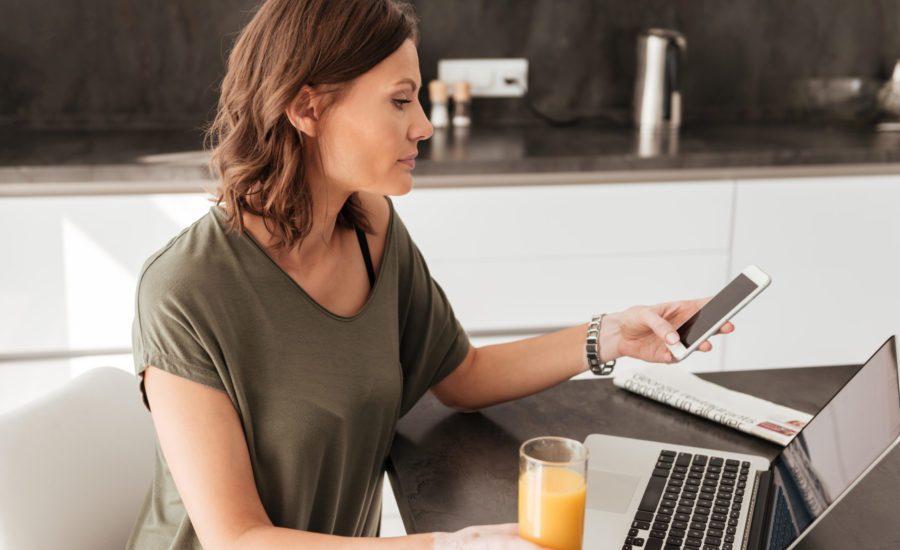 Name: Sally Young
Age: 50
Location: Toronto
The expense: Rent
The numbers: $1,408 for a one-bedroom apartment with a view in east Toronto's Danforth neighbourhood
I've been in the same rental building at Broadview and Danforth for the last 15 years. When I moved in, I was paying $895 a month for a small one-bedroom and when I ended my lease for that apartment, I was paying $1,046. Then, I switched apartments within the same building; I went into a larger one bedroom with a much better view in November 2015; I started at $1,295.
Since I've lived here, we've had two above-guideline increases [AGIs]. I don't understand the process, but some tenants are arbitrarily picked, and for some tenants, it doesn't affect them. The first time, I was fortunate enough that it didn't affect me. This go around, I am one of the apartments that is part of the AGI. On November 1, my rent went up to $1,408.
I really tried to understand what the process was about that and why, but I was never able to get an answer. It's incredibly unfair. And there are tenants in building who have been hit twice.