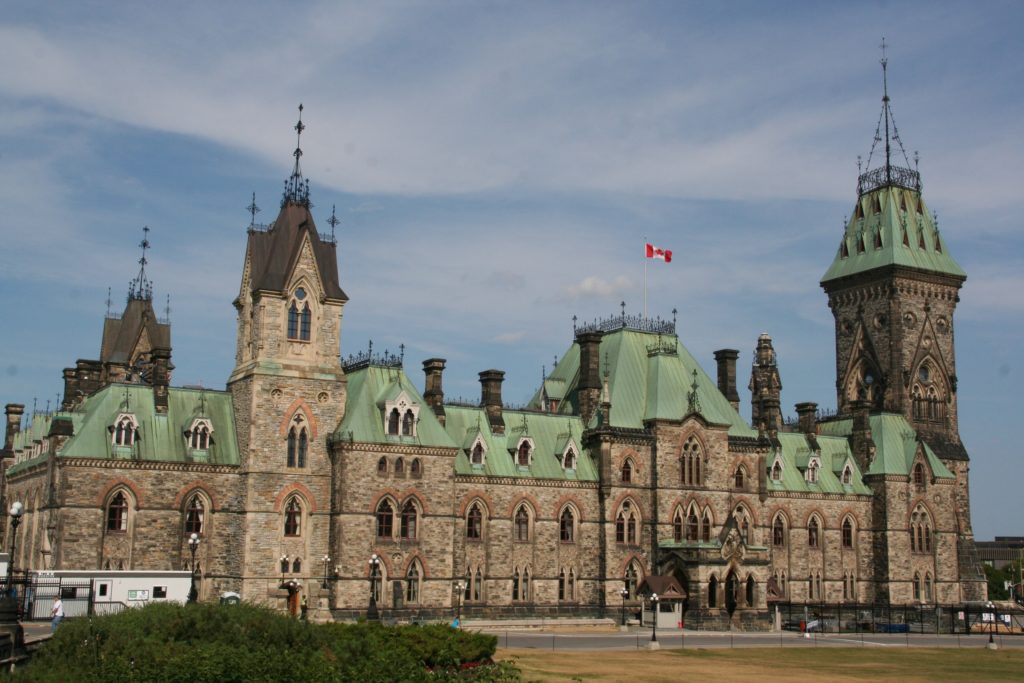 Last week, the Toronto Star ran a column suggesting that the Liberal government should buy GM Canada and create this country's first homemade auto manufacturer since the Bricklin. Purchasing the company would save jobs and attract talent, according to the article, but most importantly taxpayers would, one day, make their money back. "Ottawa would eventually spin off the new auto company to the private sector, as it did with Air Canada and Canadian National Railway Co.," wrote Star columnist David Olive.
Since the Canadian government started selling shares in Air Canada in 1988, after saddling it with $1 billion in debt and aging aircrafts, it, and its provincial counterparts, have invested or owned numerous other companies and projects, including Bombardier, GM, Chrysler and, most recently, the Trans Mountain pipeline.
While injecting some liquidity into stalwart Canadian companies could certainly save some jobs, at least in the short-term, from an investment perspective, the government should start reading MoneySense before it buys shares in more ailing operations.
Related: Seven investing rules to live by —in 2018 and beyond
Unlike the CPP Investment Board, the arms-length organization that invests our pension plan dollars and has generated an 8% 10-year annualized return, Federal and Provincial governments are not the most prudent investors. In 2008, the government poured $13.7 billion into Chrysler and GM, and while that may have been a smart decision politically, after all was said and done it lost a reported $3.5 billion on its investment.
In 2016, the Quebec government invested $1 billion in Bombardier's fledgling C-Series program in exchange for an option to purchase 100 million Class B shares from the company for $2.21 per share. That investment has been rocky to say the least. Not only did Bombardier sell most of its stake in its C-Series program to Airbus last year, those Class B shares are now worth just $2.22, down 59% since mid-July.
While it's too early to tell if the Liberal's $4.5 billion Trans Mountain purchase will make money, Federal Finance Minister Bill Morneau did say, when it bought the pipeline, that "it's an agreement that we believe will deliver a real return on investment for the benefit of British Columbians, Albertans and all Canadians." In August, the Federal Court of Appeal put a halt to construction.
At least the government had the good sense to say no to Nortel when it came asking for money.