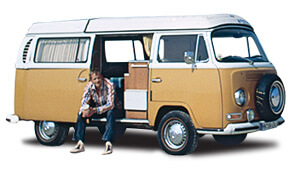 Duke University's Ken Ilgunas secretly lived in a van on campus. Duke has now made this illegal.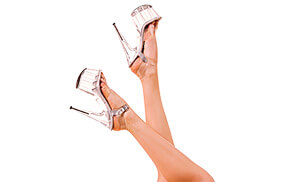 NYU's Sarah Tressler pole-danced to fund her degree, then wrote Diary of an Angry Stripper.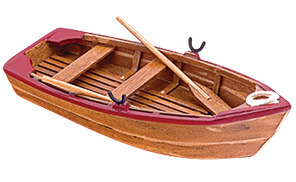 U.K. student Joe Pearce lived in a marina for $1.60 a day on a boat he called his "wooden tent."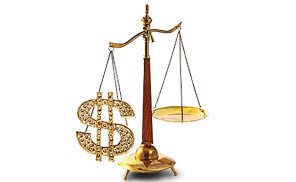 Oklahoma's Kelsie Berg won free tuition from Dr. Pepper for her rap video about becoming a lawyer.