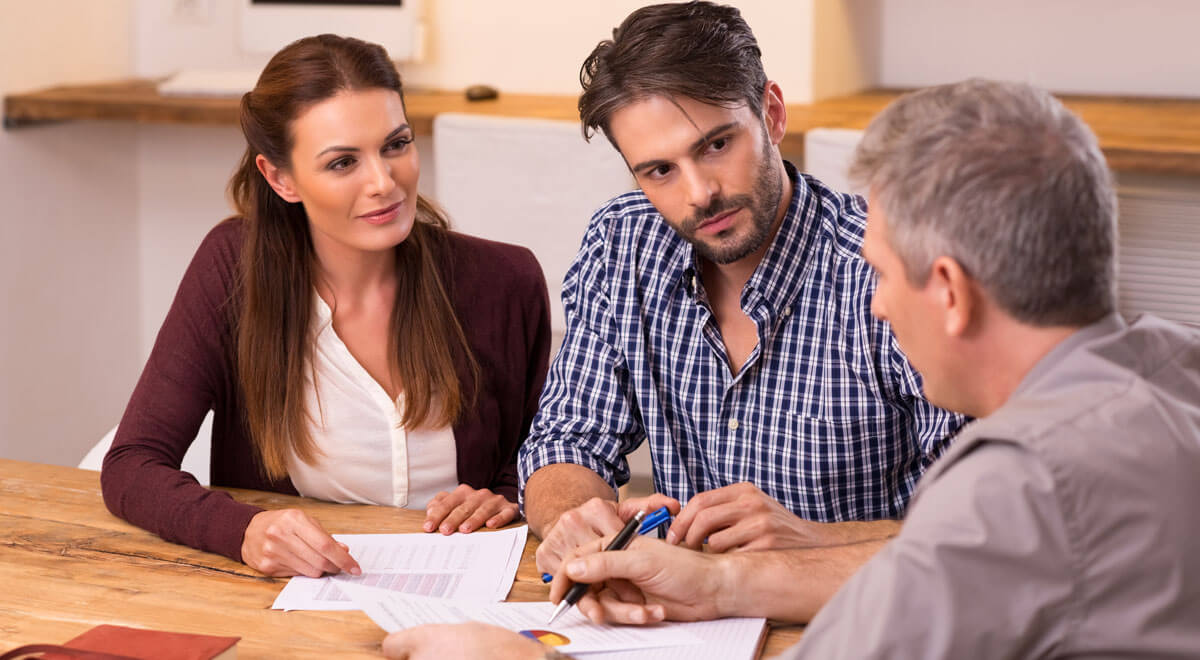 Q: Ed, I have a very specific, detailed wills question. Which document takes precedence over the other? The will written/filed in March 2016, that states: I give, devise, and bequeath all the assets of my estate, both real and personal, of whatsoever kind and whatsoever situate, including any property over which I have a general power of appointment, to my Trustee upon the following terms:
To divide among my four nieces (names provided in the will) my articles of personal, domestic and household use or ornament.
 To pay or transfer the sum of $x,xxx.xx to each of 3 friends (names provided in the will)
 To divide the residue of my estate into equal shares and to pay or transfer one (1) of such equal shares to each of my four nieces (names provided in the will).
(NOTE: Specific assets are NOT identified/listed in the will)
OR
A Designation of Beneficiary Form filed with an investment firm upon the opening of an Investment account in April 2012, where the sole stated beneficiary is one of the three friends named in the (second bullet above) of the will?
—Luis of Milton, Ont.
A: Luis, your question raises conflicts between wills and assets with designated beneficiaries. Normally the last dated and valid beneficiary designation applies.
Designated assets are not usually controlled by the wills. They pass to beneficiaries outside of the will.