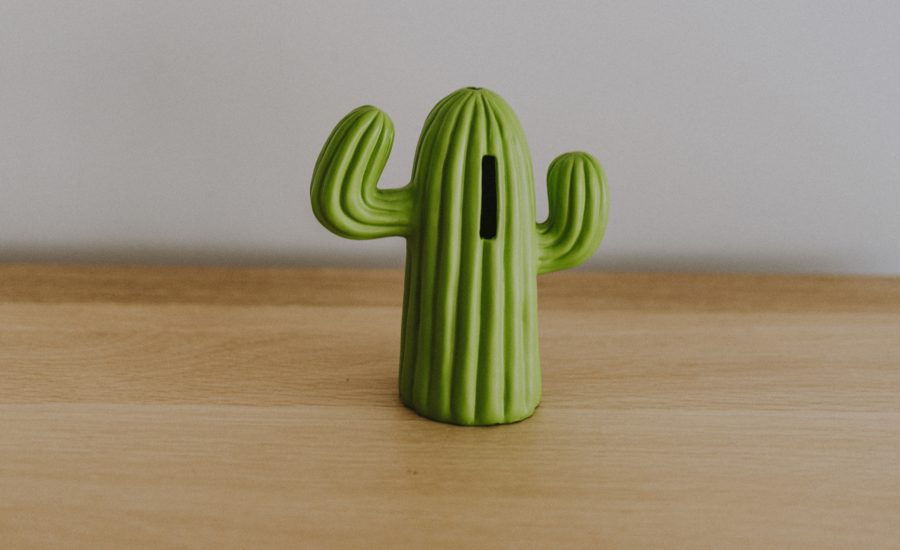 As the saying goes, it's better to be safe than sorry. And for investors seeking safety, guaranteed investment certificates (GICs) can be a useful part of your overall financial plan, as they preserve your principal while returning a predictable amount of interest. Here's what you need to know to use GICs effectively in your own plan. 
What is a GIC?
A GIC works much like a loan–except you're loaning money to a bank, instead of a bank loaning it to you, and it's you who is paid the interest. When you purchase a GIC, the interest rate is already determined, so you know how much money you will earn from the "loan." GICs are considered a safe an investment option, because GIC buyers are guaranteed their initial funds plus interest.
GICs are similar to savings accounts. It can feel similar to just depositing money in a bank account and earning interest. But it can work harder for you. GICs usually earn higher interest returns than the money can in a bank account. The downside, though, is you are agreeing not to use the money in your GIC until the agreed-upon term is over. You can access your funds if you need to, but you may pay steep penalties.
The minimum you can invest in a GIC is typically $500, but it can be higher, depending on which financial institution you're dealing with. 
How does a GIC work?
Why are GICs considered to be safe? It's because they have two protective measures: 
Financial institutions that issue GICs are legally obliged to repay investors' principal and interest. 

If a GIC issuer goes bankrupt, your bank account and registered accounts at separate banks and credit unions, which may contain GICs, are eligible for coverage of up to $100,000 each by the Canadian Deposit Insurance Corporation (CDIC). GICs that you own are insured as long as they are issued in Canadian dollars, the term is five years or less and the company that sold it to you is a member of CDIC, a credential that all major Canadian banks hold. Credit unions are members of the deposit insurance corporation of the province where they operate and may have a smaller insurance repayment policy, so check before you open an account or purchase a GIC with a credit union.
These government-mandated standards ensure you are compensated if a CDIC-insured GIC issuer goes bankrupt. 
Terms and maturity
The shortest GIC terms are 30 days, but they can be as long as 10 years. In general, the issuer will pay you a higher interest rate for a longer term until maturity. 
Withdrawal penalties
Like most fixed-income securities, there is a usually costly penalty for withdrawing your money early (i.e., before the maturity date).