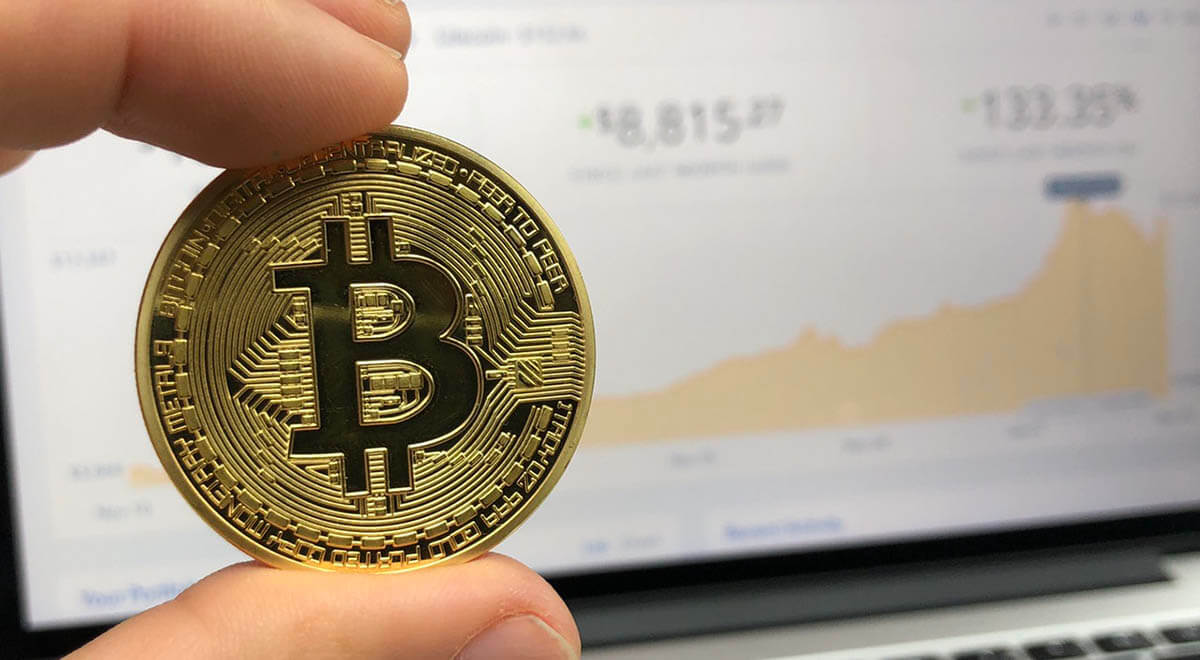 The first words of advice MoneySense has for investors when it comes to Bitcoin and cryptocurrencies is simple: stay away. Smart investors tend to win by finding a few low-fee exchange-traded funds and leaving them alone as much as possible. Make investing boring and, if you want to explore around the edges of your portfolio, there are more adventurous strategies and individual stocks that can add a little beta to improve your alpha.
Investing in cryptocurrencies has made many people rich. I personally managed to cash out my one and only Bitcoin with a fat gain and learned firsthand how complicated buying and selling can be. Odds are that cryptocurrencies are here to stay, but it's a lottery and there is a really good opportunity to lose most of your money. Despite all that, MoneySense knows its readers want to understand how it works, even if they don't actually invest in it. So, in the spirit of investor education, with a dose of caveat emptor, let's get started.
Bitcoin exchanges: Cryptocurrency exchanges let traders buy and sell for cash in a real-time walled garden environment. It's the most direct way to get invested and trading Bitcoin, but it's not always the fastest, since exchanges tend to have more stringent rules for identity verification.
RELATED: Full Bitcoin coverage on MoneySense
Widely-used exchanges that accept Canadian dollars include Quadriga or EZBTC in Vancouver, Coinsquare in Toronto, and Gemini in New York. You can track the rates Bitcoin is trading at across the Canadian exchanges using the Canadian Bitcoin Index. Most exchanges also trade in other major cryptocurrencies like Etherium and Litecoin, and will allow you to trade back and forth between currencies.
To begin trading on an exchange, you'll need to make an account and deposit cash using Interac online, wire transfer or other method. Before you can transfer cash into your account, the exchange will need you to upload a copy of your passport, driver's license or bank statements, which then have to be reviewed manually by the exchange's desk jockeys.
Depending on how big of a backlog they're dealing with, the process can take days, weeks or reportedly months, which is a long time to wait on a volatile commodity purchase. Quadriga recently began providing limited identity verification through Equifax, to help automate some of the process.
Once you're verified, be prepared to pay a percentage fee when you transfer cash between your bank and the exchange, as well as when you make trades on the exchange itself. CAD exchanges typically charge 0.1-0.5% fees on each trade.