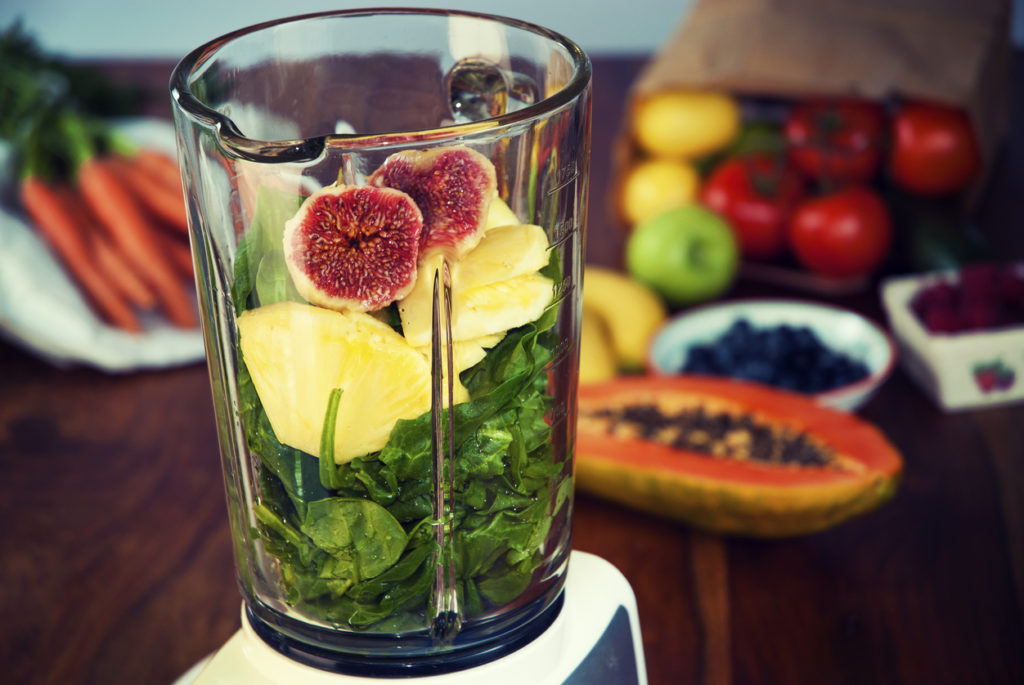 It was one of the great mysteries in the Canadian fund market: why had no one created an exchange-trade fund version of the balanced index mutual fund?
These days you can find ETFs focusing on just about every sub-sector of the market, and a pile of others with active strategies that make particle physics look easy by comparison. Yet until recently, no one offered an index ETF that included a simple mix of global equities and bonds. That's shocking when you consider the balanced mutual fund is a staple in the industry, with over $766 billion in assets as of December. That's more than five times the assets held by all Canadian ETFs combined.
That yawning gap has now been filled with the launch of three ETFs from Vanguard. The new family of asset allocation ETFs are built using seven other ETFs. The Vanguard Conservative ETF Portfolio (VCNS) holds 40% stocks and 60% bonds, while the Vanguard Balanced ETF Portfolio (VBAL) uses the opposite proportion. The most aggressive version, the Vanguard Growth ETF Portfolio (VGRO), is 80% equities. All three ETFs carry a very competitive management fee of just 0.22%.
The reaction to the launch of these new funds was swift and overwhelmingly positive. Indeed, they're probably the most important new ETFs to be launched in Canada in the last couple of years. So let's spend some time considering whether they're right for your portfolio.
What's under the hood
Each of the new funds is built from four equity and three bond ETFs: the only difference is the proportion allocated to each. You can find the specific breakdown in the ETFs' marketing brochure.
Let's look at the equity component first. The underlying holdings include the Vanguard FTSE Canada All Cap (VCN) and Vanguard U.S. Total Market (VUN) for North America. For overseas stocks, the funds hold the Vanguard FTSE Developed All Cap ex North America (VIU) for western Europe, Japan and Australia, and the Vanguard FTSE Emerging Markets All Cap (VEE) for China, Taiwan, India, Brazil and other developing economies. All of these underlying ETFs use plain-vanilla, cap weighted indexes of large, mid and small-cap stocks.
While my model portfolios assign one-third each to Canadian, US, and international equities, the Vanguard ETFs allocate things a bit differently. In all three ETFs, Canadian stocks make up 30% of the equity allocation, while the US gets about 38% and overseas stocks get the other 32%. The international allocation is then subdivided with 77% in developed markets and 23% in emerging.