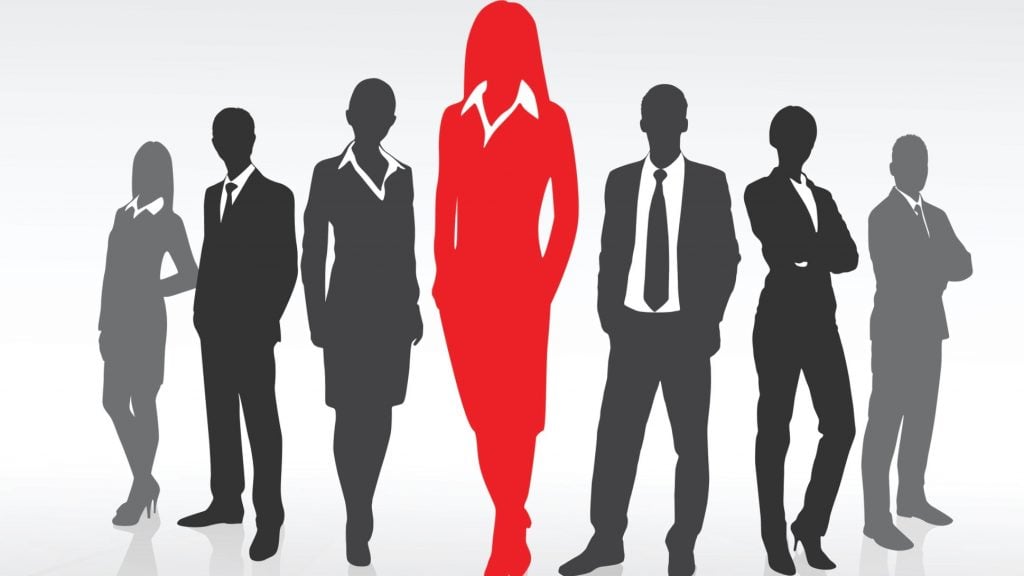 A handful of exchange-traded funds on both sides of the border are capitalizing on the perceived investor need for investments chosen through the lens of gender diversity or equity. Whether these prove to deliver good returns or are merely the latest marketing gimmick remains to be seen. It wouldn't be the first time the fund industry dazzled with a bit of clever marketing and investors should take care to mix up good intentions with sound portfolio strategy.
The ETFs sport stock market ticker symbols like HERS and SHE. HERS is the TSX ticker for the Evolve North American Gender Diversity Index ETF. Billed as "Canada's first Gender Diversity ETF," the ETF was listed on Sept. 20, 2017 and is available in hedged and unhedged versions.
Despite that billing, HERS is predominately in the U.S. market (87%), with only 13% in Canada. As of February, its top sector weightings, both are information technology and financials, both at 16%. The fund, which has an MER of 0.55%, is equal weighted: the biggest holding is Amazon.com at 1%; other top-ten holdings include Cisco, Intel and Bank of America. Just remember, a balanced portfolio is based on asset classes, not social goals, so keep that in mind in making the holdings in any of these ETFs work strategically with the rest of your money.
Related: Invest your conscience
In a similar vein, trading on the AMEX is SHE.A, the SSGA Gender Diversity ETF SPDR, Managed by State Street Global Advisors. It screens 1,000 U.S. companies and selects the top 10% that have a high ratio of women in senior leadership or board positions. SHE has attracted US$319 million in assets since its launch two years ago (March 2016), and sports a management fee of 0.2%.
Want a pure Canadian focus? On March 8th — International Women's Day— trading of the new RBC Vision Women's Leadership MSCI Canada Index ETF commenced. It's focused on Canada, something RBC says investors wanted. No cute ticker symbol this time: it trades on the Aequitas NEO Exchange Inc. under the ticker RLDR. Managed by RBC Global Asset Management and backed by the Ontario Municipal Employees Retirement System (OMERS), the fund seeks to own Canadian companies that have "demonstrated commitment to gender diversity as part of their corporate social responsibility strategy."
The ETF tracks the MSCI Canada IMI Women's Leadership Select Index, which includes firms with at least three female board directors, or with boards that are at least 30% female. RBC says only 95 Canadian companies meet the requirements to be in the index. In addition to RBC itself, it owns Toronto-Dominion Bank, Suncor Energy Inc. and Enbridge Inc., according to MSCI. Management fee is 0.25 per cent.